2015-01-01 6:48 PM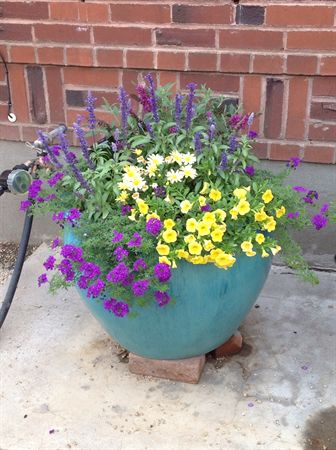 Elite


3972











Reno

Subject:
Winter thermostat settings- daytime
assuming that you live in a place with winter, where do you leave the thermostat during the day? Having company for Christmas, I have bumped it up to 65, but people are still cold. Where do you keep it for a balance of comfort and budget?
i like to sleep cold, so it drops to 58 at night, and the vent in my room is closed.

Kido

2015-01-02 12:41 PM

Kido

2015-01-02 12:56 PM

2015-01-03 11:59 AM

in reply to:
tuwood

2015-01-03 12:06 PM

2015-01-03 12:23 PM

NXS

2015-01-04 8:24 AM

Sous

2015-01-05 8:02 AM