Veteran


287







Subject:
training plan for ironman 10.5 months away
I bought the Friel's Triathlon bible and i'm trying to get through it and would like to formulate a training plan for me. I'm wondering if buying a training plan on BT would be easier..Does BT have a build up training plan like Friels; prep,base 1,2,3,build 1,2 , peak etc. or and periodization plans. I know i could build my own but being it will be my first ironman i want to make sure that 1) i will be ready and 2) i won't be burn out. any suggestion would be helpful.
thanks.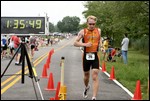 Not a Coach


11473











Media, PA

Subject:
RE: training plan for ironman 10.5 months away
All of the BT IM plans use periodization. You can also check books like Training Plans for Multisport Athletes and Be Iron Fit which have plans that use periodization as well. Going Long is another worthwhile read though I don't think there are any "canned" plans in there. Gordo's website is also filled with useful info.
I think the Gold Membership here is well worth the price. The plans would cost as least as much if you purchased them separately from someplace like Training Peaks. And you have the ability to ask the D3 coaches for advice in using them. Hiring a coach would be ideal, but this is a pretty cost-effective way to at least get some basic guidance from experienced coaches.

Elite


2515




Between the Devil and the Deep Blue Sea

Subject:
RE: training plan for ironman 10.5 months away
Double amen on the Gold Membership here. If the training plans aren't 10.5 months, Coaches Mike, Amy, and Mark will help you prepare to hit the 24 week plan or whatever it is. I'd highly recommend it.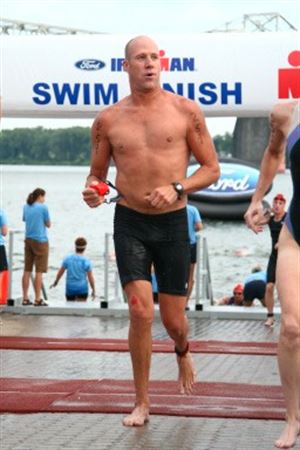 Expert


1022



lake forest, California

Subject:
RE: training plan for ironman 10.5 months away
Lets see if I get edited......

Hi my name is Jeff, and i'm an addict....... to triathlon.........
It all began in January, very innocently. I decided to TRI, and searched the internet high and low for a FREE downlaodable training plan. BT has some good ones here, and I think with $$membership$$ the plans are probably pretty good. I found what I was looking for at www.trinewbies.com This is just one of several websites where you can find a plan that works for YOU. There are many many different pans out there, and none are totally set in stone, so find something that fits your schedule, ability and distance. Heck, there may even be one here....
Most of all, regardless of anything, train for fun and enjoy the experience. Be prepared to feel fantastic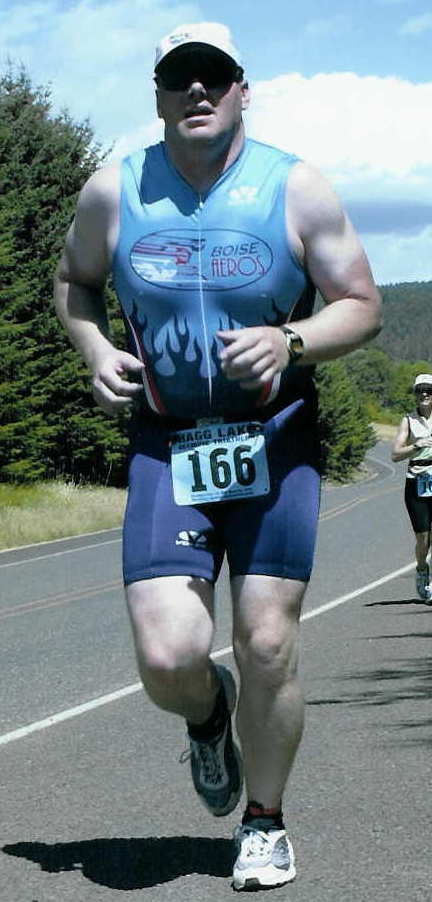 Regular


139




Boise ID

Subject:
RE: training plan for ironman 10.5 months away
Which race are you doing?

evad

2006-09-01 7:38 AM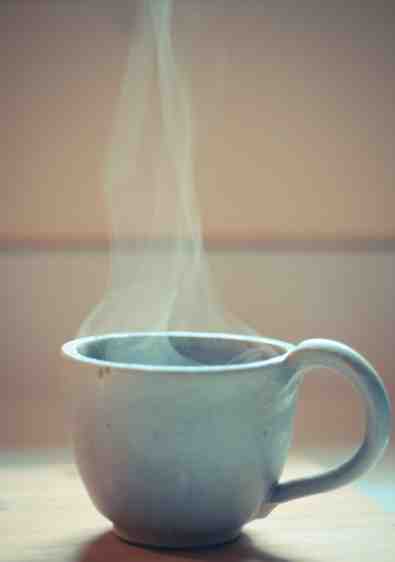 Expert


1068





, District of Columbia

Subject:
RE: training plan for ironman 10.5 months away
Kudos for trying to figure out Friel. I looked at his book in the store, along with some others, and just didn't think I had the patience to sort out all the abbreviations.

10.5 months sounds like a long time to train. Be careful of burnout. I know, I know, if you're like me, you're saying, "I won't burnout, this is my goal, I work hard, I'm motivated." But take it from someone who's been there -- you can only do so many 5 hour bike rides every Saturday, and 3 hour runs every Sunday, and all the other training sessions, and getting up at 5am to do them, before your brain and body just say this is crazy. And that doesn't even cover what your wife might be thinking.

Unless you really need the work, I'd focus on a plan that begins about 6 months from race day. And make sure it has some easy weeks in it.

Good luck!