2015-09-29 10:14 AM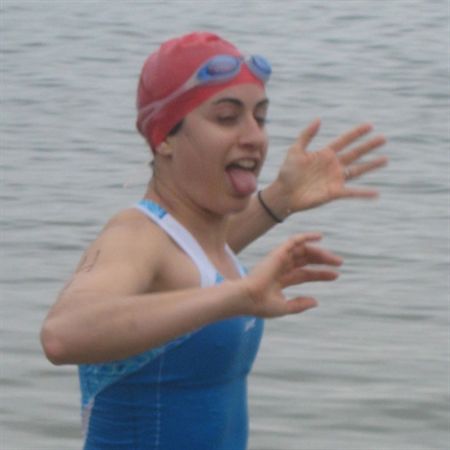 Extreme Veteran


856








Detroit, Michigan

Subject:
Anyone tried rotating periodization weeks?
I'm already thinking about next season...

I was wondering if instead of the typical 3-4 workouts per week per sport on any given plan, if anyone had tried rotating discipline-heavy weeks. So, something like:
Week 1: Bike a lot, swim a couple times, run moderately
Week 2: Run a lot, bike a couple times, swim moderately
Week 3: Swim a lot, run a couple times, bike moderately
Repeat.
I wonder if this wouldn't help with burnout (after each discipline's heavy week is an easy week). Plus, it fits the pattern of building for two weeks and taking a stepback week, but addressing each discipline separately instead of as a whole.
Assuming, of course, I'm equally bad in all three sports.

Any thoughts? Has anyone tried something like this before?

2015-09-29 11:33 AM

2015-09-29 12:12 PM

2015-10-02 12:16 AM

in reply to:
#5143773

2015-10-02 10:32 AM

2015-10-02 4:42 PM