2015-10-06 10:05 AM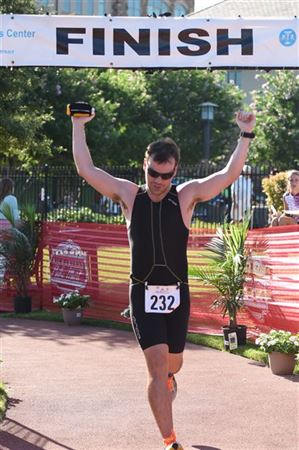 31



Subject:
Burnout and Marathon Training
I know this isn't a running specific forum but figured I would get input.

I had a decent tri season (first season, did a handful of sprints), I did a half marathon in september(time 2:20:xx) and am now training for a marathon. I'm regretting not giving myself more time because I'm getting burned out. The shorter runs are fine... no issues just pushing through but I dread long run days and sometimes doubt myself. Its not a physical thing, my body can tolerate the long runs, its just mentally exhausting.

My real question is..... Has anyone else experienced burnout.... does it pass or should I shelf the marathon and try again next year? Any tips to distract myself on long run days?

Marathon is in mid december and long run days are currently 10-15 mile range. Longest run to date is 15 miles.


2015-10-06 11:14 AM

2015-10-06 11:40 AM

in reply to:
morey000

2015-10-06 12:04 PM

in reply to:
trijamie

2015-10-07 9:18 AM

2015-12-14 12:37 PM

2015-12-15 12:57 PM

2015-12-15 12:57 PM