2016-01-13 10:09 AM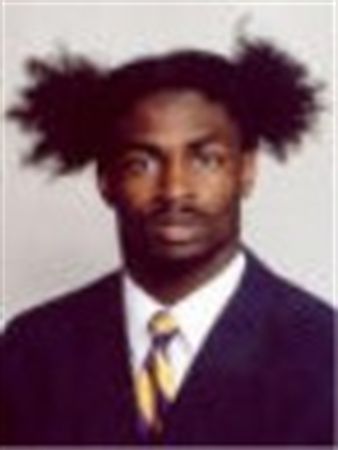 Pro


15428










Subject:
A continuing journey....
For those who have followed along, Jr. reached a goal today that he set for himself when he ran his first triathlon at age 14, 4 years ago. It's bittersweet for me because in a few months he will head off to continue is academic and athletic career in college. He signed a D1 letter of intent to run XC and track, forgoing a couple of cycling and D2 swim offers.
A few days after his first race he said, "I'm going to get my pro card before I get out of High School". I thought it was a pretty ambitious goal, but I learned a bit about dedication and determination from that kid.
He just sent me an email containing this.

(elite1.png)
Attachments
----------------
elite1.png (182KB - 12 downloads)

2016-01-13 4:15 PM

in reply to:
JoelO

2016-01-13 9:21 PM

in reply to:
0

2016-01-14 8:47 AM

in reply to:
brigby1