2016-05-24 4:13 PM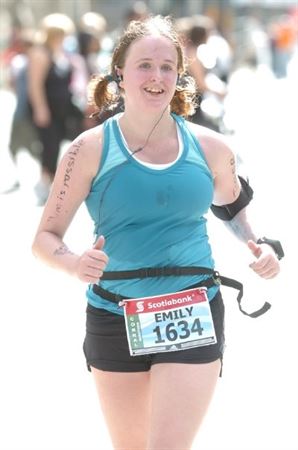 26



Subject:
Vacation and Racing
Hello!

I'm right in the middle of training for a Sprint Triathlon - it's June 25th in Mt Tremblant.

Here's the thing. I'm having a BLAST. Basically logging swims and bikes and runs just because I love it. Things are getting easier and I'm surprising myself with what I'm capable of.

Since I've been having so much fun, I started looking at Olympic distances at the end of the season - mid September.

I will be going on a 3 week vacation from August 10th to August 31st. It's a road trip and we have literally every single day planned. I'm not sure if I'll get workouts in. Definitely won't be able to swim (in the way that triathletes swim), may be able to bike/run.

How should I approach this? I'm leaning towards not doing anything else, but love the idea of having something to train for/want a challenge as I'd like to do a half iron next summer.