2016-08-14 5:27 PM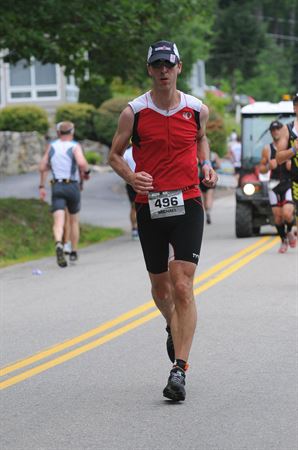 83





Subject:
VO2 Max
I'm trying to figure out how much I can do to increase VO2 Max. I've heard it's very difficult unless you train at altitude. I hate the idea that it's a fixed thing that I can't do much about. When I do group runs I am always the first to be winded and have trouble chatting with everyone. When I swim I pretty much need to take a breath every two stokes.

I've done some tough races (two HIMs and IMMT) but I don't have the speed I'd like to have and I think my lungs are sort of holding me back.

Any thoughts on this are welcome.

2016-08-14 6:13 PM

2016-08-14 6:36 PM

2016-08-14 7:06 PM

2016-08-15 12:30 PM

2016-08-15 12:36 PM

2016-08-15 7:44 PM