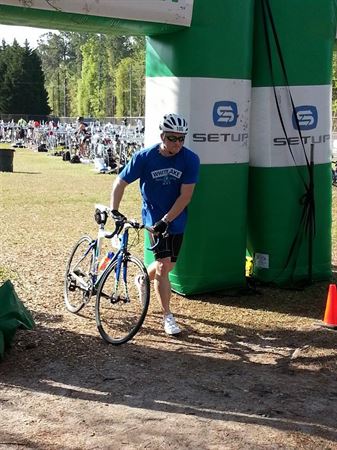 595






Subject:
Water Bottle Handoff
Maybe over thinking this, but how do you do the bottle handoff on bike? I've done a couple Olympics and have just used what I carry. Once I took a bottle but I couldn't fill before the last trash and had to stow on my bike until I passed a favorable trash can. For my half I would like to take water at all handoffs. Should I stop or just not worry about the trash?

Master


8092








Eugene, Oregon

Subject:
RE: Water Bottle Handoff
In most races I have done (at least bigger HIM) there is a "trash zone" when you can just throw your discarded bottles roadside and volunteers will pick them up. You can also pick up a fresh bottle in the zone. Discarding bottles outside this zone is usually considered a "littering" violation and you can be penalized; it is also poor sportsmanship and not very nice to the community where the race is being held.
Depending on your bike handling skills and the skills of the volunteers, often you may not need to stop to accomplish this. I just did a HIM where owing to being ill before the race, I needed more fluids than usual and had to replace much of my normal portable race nutrition with bananas handed out on course, and I made it through without actually having to stop at an aid station. It helps to slow down or speed up to try to not get to the station in a large group of riders, slow down as you ride through, and call out what you need so the volunteer with the right stuff can approach you for the handoff.
So basically, if you are replacing a bottle, get out off aero and slow down as you enter the aid station, throw the old bottle right as you enter the zone; call out what you need, and take it with one hand from the volunteer who steps out. It depends on the race--if they are handing out water in normal bottles (not bike bottles--this is often the case at bigger IM events and most in SE Asia), you can just squeeze the water into the top of most handlebar-mounted aerobottles, and discard the plastic bottle without stopping.
Edited by Hot Runner 2017-09-11 6:56 AM

55




Subject:
RE: Water Bottle Handoff
I was kind of worried about this too, but it's pretty much a non issue in my experience. So long as you can control the bike one handed, you just slow down a bit and grab it. Everyone was pretty helpful. And there's usually a 20 yard "trash zone" where you can throw empties. I admit i'm usually in the back where the bikes are maybe a bit thinned out more. If your gonna be in the main group it might be a little trickier, but I honestly wouldn't worry about it.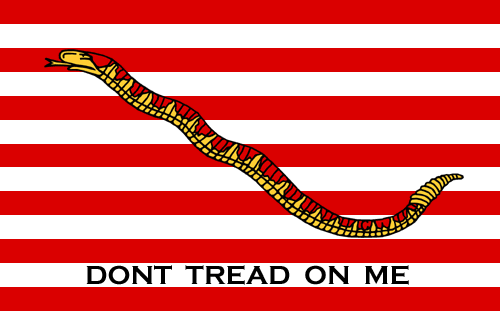 Regular


134




Subject:
RE: Water Bottle Handoff
It might not hurt to practice this once or twice with a friend. I am a fairly good bike handler and never tried it before actually doing so in a race. The first time I nearly wiped out on a bottle that was dropped by a volunteer in front of me because I was too focused on grabbing a fresh bottle myself.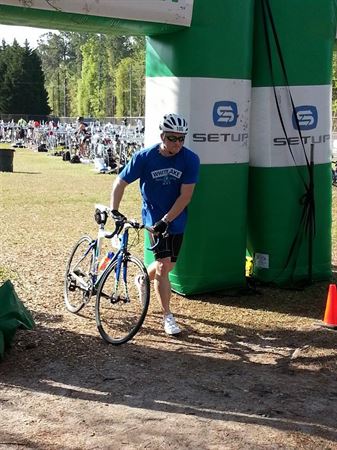 595






Subject:
RE: Water Bottle Handoff
Thank you guys