2018-02-28 10:43 AM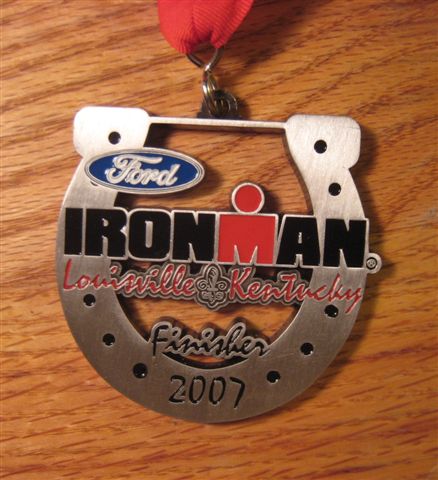 Champion


10154







Alabama

Subject:
Trump is a moron
"Why is A.G. Jeff Sessions asking the Inspector General to investigate potentially massive FISA abuse," Mr Trump tweeted. "Will take forever, has no prosecutorial power and already late with reports on Comey etc," he added. "Isn't the I.G. an Obama guy? Why not use Justice Department lawyers? DISGRACEFUL!"
Tillerson was right, Trump is a moron. I am a supporter of Trump's agenda but this is no way to treat your own appointees! What a dck! If Trump has a problem with Sessions he should call him into his office, close the door and talk to Sessions about it! It seems obvious to me that Trump regrets and resents Sessions and is hoping he will resign because he lacks the guts and/or the political capital to fire him. I have never put Trump up on a pedestal but he just came down a few notches on my respect-o-meter.
As a parent and when I was a manager of 35 engineers I always lived by the principle, "publically praise, privately censure".
Occasionally you will see parents 'shaming' their own children on FB. I just shake my head! Public humiliation of someone as form of disciple is NEVER acceptable. If you can't figure out how to disciple/correct your children other than public humiliation you don't deserve being a parent. And if you treat your employees like this don't be surprised if one day you do this to a guy like me and he puts a boot in your .
Edited by Rogillio 2018-02-28 10:46 AM

2018-02-28 11:26 AM

2018-02-28 11:57 AM

2018-02-28 12:06 PM

2018-02-28 12:23 PM

in reply to:
0

2018-02-28 12:56 PM

2018-02-28 3:06 PM

2018-03-01 7:58 AM

in reply to:
0

2018-03-01 8:07 AM

2018-03-01 11:03 AM

2018-03-01 11:19 AM

2018-03-01 11:51 AM

2018-03-02 1:17 AM

2018-03-02 4:58 AM

2018-03-03 11:53 AM

2018-03-03 1:06 PM

2018-03-03 5:24 PM

2018-03-03 5:33 PM