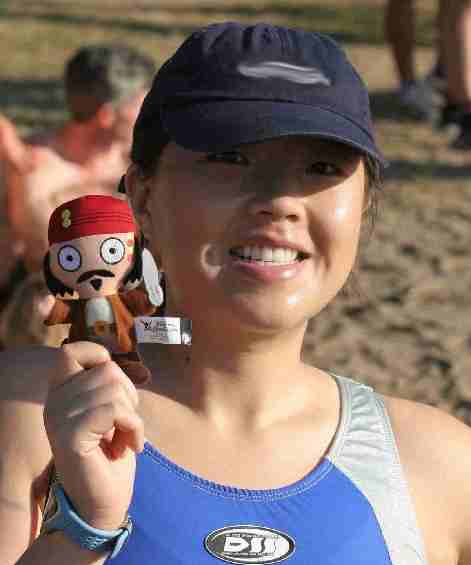 Master


2136





A Prairie Home

Subject:
Questions for BT parents
Here's the story:
A 7 year-old child (with single parent) asks "why does mommy cannot stay home with me?" The maid answer "because mommy has to work and to make money. You see people sleeping on the street? Mommy has to make money so that you don't have to sleep on the street." Child then quietly nodded.

The answer effectively stopped the child from asking further questions. But somehow I don't think it's an appropriate answer. What if the child came back and say "then I'd rather sleep on the street and be with mommy?"

Anyhoo, just curious, what would you say to your child if he/she ask "why does mommy/daddy cannot stay home all the time"?








2006-09-15 3:30 PM


2006-09-16 8:31 PM

in reply to:
#543484


2006-09-16 9:37 PM

in reply to:
#543484