2018-05-19 12:38 AM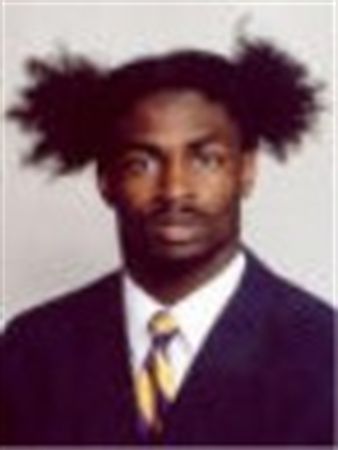 Pro


15423









Subject:
Before you bring it up......
I won't give a single inch on the 2nd amendment in light of the latest school shooting. Don't ask me to. I'm not the problem.
Harden school security....that's the answer. It will always be the answer.
I won't give my guns up and I won't enforce laws that require people to give up their guns. We keep them for the exact reason the constitution said we should. Just forget it.......no way that will happen without a civil war......and we'll win.
Don't doubt that.....or go ahead, it's your choice for sure...but you best arm yourself if you think you will disarm me and others like me.
On the other hand.....I'm willing to pay more taxes to increase school security.
It's the only answer......the horse is out of the barn.
Edited by Left Brain 2018-05-19 12:47 AM

2018-05-21 6:53 AM

2018-05-21 9:01 AM

2018-05-21 9:37 AM

2018-05-21 10:40 AM

2018-05-21 2:29 PM

2018-05-21 2:54 PM

2018-05-21 6:17 PM

in reply to:
mdg2003

2018-05-23 8:29 AM

2018-05-23 10:12 AM

in reply to:
Rogillio

2018-05-23 11:29 AM

2018-05-23 12:01 PM

2018-05-23 1:46 PM

2018-05-23 2:07 PM

in reply to:
Rogillio

2018-05-23 2:16 PM

in reply to:
Scott71

2018-05-25 11:31 AM

in reply to:
tuwood

2018-05-25 9:47 PM