2018-08-10 10:18 AM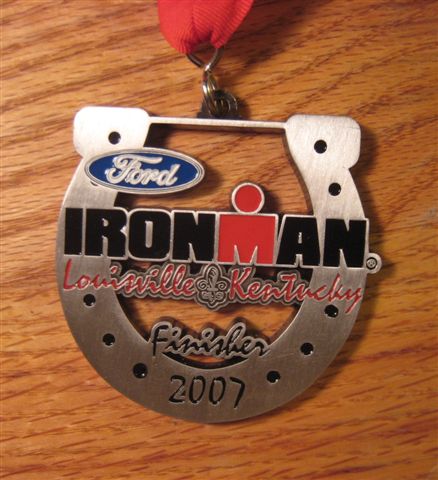 Champion


10143






Alabama

Subject:
The dangers of Twitter and FB
http://dailycaller.com/2018/08/10/ocasio-cortez-shapiros-debate-lad...
"Conservative women lined up to challenge New York Democratic Socialist Alexandria Ocasio-Cortez to a debate on Thursday. Their challenges came after she dismissed a similar challenge from conservative commentator Ben Shapiro as sexist ("just like catcalling"), claiming that he had "bad intentions.""
"Just like catcalling, I don't owe a response to unsolicited requests from men with bad intentions. And also like catcalling, for some reason they feel entitled to one. — Alexandria Ocasio-Cortez (@Ocasio2018) August 10, 2018"
We live in a world where we are able to communicate to millions with a few keystrokes. This is dangerous. Sometimes our initial impulse is wrong! In the heat of battle.....the fog of war.....we tend to say stupid things. Rosanne Barr killed her career with one mindless tweet. I think Trump would be well served to run his Tweets by a seasoned political person to get their reaction before sending out the tweet. Sometimes other people can see things that didn't occur to us.
Closer to home. Texting is dangerous too. Last weekend I invited a coworker/friend over to my house to shoot some pool. I was texting him with direction and to tell him I'd picked up some Sam Adams. At the same time I was texting my wife, who was out shopping. Meanwhile, I turned the a/c on in the game room upstairs and it did not blow cold. So I sent my wife a text: "Hey, the a/c upstairs is not working! I invited a Joe, a black guy from work, over to shoot pool tonight so was trying to cool room down...." I accidently sent that to Joe instead of my wife. Why I thought I needed to tell her he was black is beyond me. I was very worried he might have been offended but never mentioned it and we shot pool and drank beers for a couple of hours.
That's not the first time I'd sent the wrong text to someone. My fear is one day I will send my wife a flirtatious text and accidently send it to my boss! Something like, "Baby you sure looked sexy today at lunch today. Got me all riled up with that kiss goodbye. How about I come home for a roll in the hay.....a little 'skyrockets in flight.....afternoon delight!' I'll just tell my idiot boss I feel sick - he is such a pushover"
Point is, never put anything in writing you'd be ashamed of if it went public.

2018-08-10 10:48 AM

in reply to:
Rogillio

2018-08-10 11:22 AM

2018-08-10 12:01 PM

2018-08-10 8:58 PM

2018-08-11 10:14 AM

2018-08-11 11:33 AM

in reply to:
Stacers

2018-08-12 6:49 AM

2018-08-12 9:00 PM

2018-08-13 6:25 AM

2018-08-13 7:44 AM

2018-08-13 9:45 AM

2018-08-13 9:52 AM

in reply to:
Rogillio

2018-08-13 10:19 AM

in reply to:
Stacers

2018-08-14 10:12 AM

2018-08-14 9:51 PM

2018-08-14 10:39 PM

2018-08-16 6:20 AM