2018-10-30 9:11 AM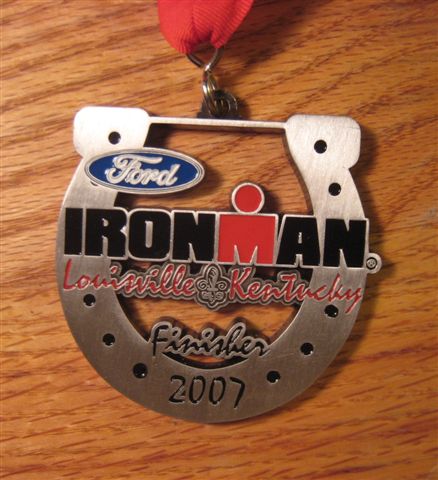 Champion


9852











Alabama

Subject:
You say you want a revolution.....
https://www.foxnews.com/entertainment/actor-james-cromwell-warns-of-...
I understand people get frustrated.....especially in today's world of instant gratification. But people need to think this through and step back and realize, "not everyone sees the world as I see it". Just because you are adamant in your beliefs does not mean you are right or that your views represent the majority.
So the ironic thing is, riots and protest and demonstrations happen in the large population centers....which are overwhelmingly democrat. There is a reason you don't see flag burning demonstrations in rural Alabama....
I have no interest in protests, riots, demonstration in the big cities. They accomplish NOTHING. But if they think they can overthrow the government vis a revolution or civil war they are delusional. Hard to imagine a "war" but city folk are at a distinct disadvantage. Shut down the power grid and within days people in the big city are hungry and hurting. For most country folks, it would be an adventure....kinda like camping out at home. Fire up the Coleman stove, shoot a few squirrels for dinner, head to the lake to catch some fish. Several years ago we had some bad tornados come thru and we were without power to about 7 days. I LOVED it! I used my fish fryer to heat bath water, cooked burgers and chicken on the grill, fired up the generator to watch TV. But imagine life in NYC with 12 million people with no power.....no subway....no traffic light means total CF traffic jams so food supply trucks could not make it into the city.
Maybe this is a good idea for that novel I've been wanting to write all my life.....

2018-10-30 9:53 AM

Synon

2018-10-30 12:13 PM

2018-10-30 12:33 PM

in reply to:
0

2018-10-30 2:51 PM

mdg2003

2018-10-30 4:05 PM

in reply to:
0

2018-10-30 5:48 PM

in reply to:
mdg2003

2018-10-30 11:12 PM

in reply to:
briderdt