2018-12-31 1:53 PM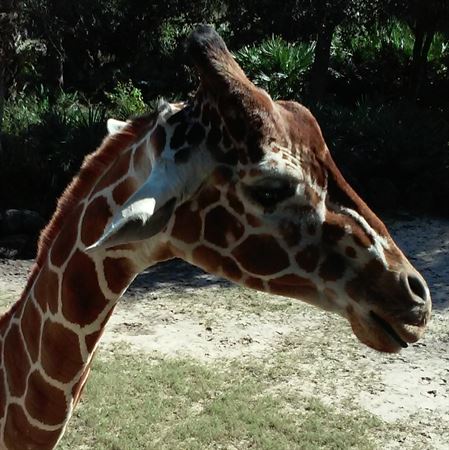 228





Subject:
Mid Season Training Plan
I'm doing my season planning, and I'm not sure how to fill in my mid season. My season looks like this.

Mid September is my A race, I want to try an Olympic distance.
My first race is a sprint mid April, I do this one annually with a friend and want to do well, my B race.
In between I'll do 3-4 sprints, I'd call these C races.

I have a 8 week Olympic plan that I want to do leading up to my A race, and I plan to do it leading my B race, to try it out & see how it fits into my schedule. If I figure a rest week after my B race, that leaves 13 weeks before I start the plan again for my A race.

Do I look for a 12 week plan to follow? (And put a rest week after the 12 week plan?) Or re-do the last 4-5 weeks of my 8 week plan over with rest weeks in between? Or something completely different?

Member


617




Franklin, TN

Subject:
RE: Mid Season Training Plan
What does your typical training week look like now? TrainerRoad has Olympic distance training plans (they're really solid on the cycling part). Other than that, if you get to 6-8k/week swimming, 20-30 miles/week running and 75-100 miles/week cycling you'll be good to go for Olympic distance. You can get by with less volume but if you hit those numbers you'll be able to race the race.

2019-01-01 5:49 PM

in reply to:
JoelO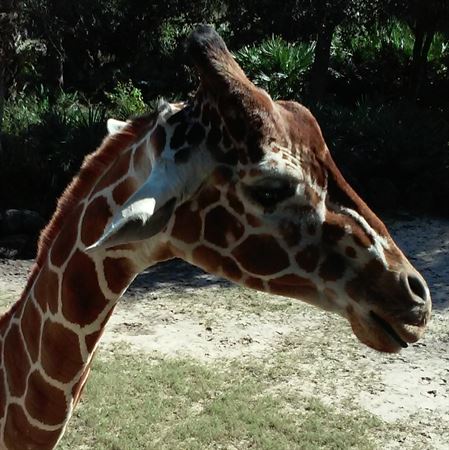 228





Subject:
RE: Mid Season Training Plan
By the end of the 8 week plan it has me doing swim - 6725 m, bike - 270 min, run - 180 min.
I doubt I'll be able to get that much swimming in with my family/work schedule, but the running & biking should be doable.

JoelO

2019-01-02 10:25 AM

Member


617




Franklin, TN

Subject:
RE: Mid Season Training Plan
That looks to be in the neighborhood of what I suggested. 6-8k swim, 4.5 hours bike @ 18 mph = 81 miles, 3 hours running @ 10 min/mile = 18 miles. The swim is pretty critical in Olympic distance races since it's accounts for a bigger % of the race than it does in most other triathlon distances. That being said, you can only do what fits into your schedule. Have fun and good luck!

Extreme Veteran


693







Olathe

Subject:
RE: Mid Season Training Plan
Before you start your 8 week race specific plan, you would want to consider a pre comp phase plan.
Working the high/low range. Maybe some volume work. But work on getting the fitness up smartly with builds and transition weeks.
Speed work. Strength work. Some aerobic work. Great time to get some real fitness to hammer your 8 week plan.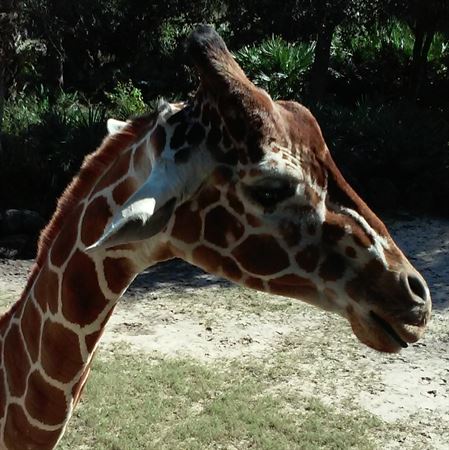 228





Subject:
RE: Mid Season Training Plan
@ JoelO, thanks. I'm not looking to podium, just get some good fitness & finish. That said, I still want to do the best I can.

@ TriJayHawkRyan, I'm not sure what you mean by pre comp plan. Could you point me in the direction of one?
Thanks.

Extreme Veteran


693







Olathe

Subject:
RE: Mid Season Training Plan
Sorry for the coach jargon!

There are several ways to work it, call it, plan it, but in general I have off season for my athletes, pre competitive phase that starts priming their body. They could probably be race ready for a certain distance, but no where near peaking in fitness. Competitive phase we are really working on the fitness and that's where I put my athletes in real work. Some hard weeks. Tired, sore and worn out. Race prep phase they back off of the load a little and start working on race efforts/tempo working at peak fitness. Race phase they are focused on the course for their race, plenty of tempo work, getting really honed in for race day and maintaining the peak fitness then taper.

By plan I mean I set this up per each athlete. I create course specific training plans in Training peaks, and have an off season plan, but it's very difficult to come up with a generic pre comp and comp phase as it's very specific to the athlete and distance they are doing.

My site members have access to all my workouts and in a short while I am going to offer a course to teach to build your own plan so they could use the workouts correctly, but other than that I create plans tailored to the athlete, their goals and their schedule.