2019-06-06 11:12 AM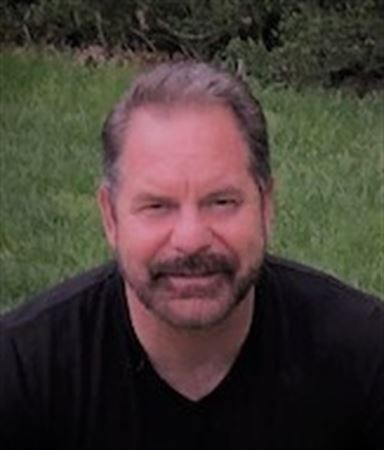 Regular


105



Downingtown, Pennsylvania

Gold member

Subject:
Autonomic responses on the swim
Greetings fellow athletes, I wanted to share an experience with you in hopes of finding out how many other triathletes may struggle with the same issue.
I participated in the Escape the Cape last weekend and had my first DNF...it was painful. The race and staff were great and I have no problem recommending the race at all, but it was my first "cold" water swim and things went downhill right after the 12 ft plung.
I have always struggled with a robust dive reflex and vagal autonomic response on initially hitting the water in other open water swims, but after about 50-100 meters, I could get my composure and carry on with my swim. I did not anticipate, nor could I have imagined what was going to happen in 65F water.
Typically in open water, as soon as I hit the water, I have the sensation of not being able to breath. For about 50 to 100M its a series of stroke and gasp until I either settle down, or roll over on my back to recover.
As a physician, I chalked this up to the Dive Reflex (DR) but the experience was so profound this time in the cold water (even with a wet suit) that I knew it was time for some research.
This article was a good start. If there is interest, I wlll follow up my posts with updates from my ongoing research.
https://www.teamusa.org/USA-Triathlon/News/Blogs/Multisport-Lab/2015...
My point here is to get an idea of how many (if any) of you have the same issue?

2019-06-13 8:52 AM

in reply to:
Parkland

2019-06-20 6:39 AM

in reply to:
0