2019-11-13 8:18 AM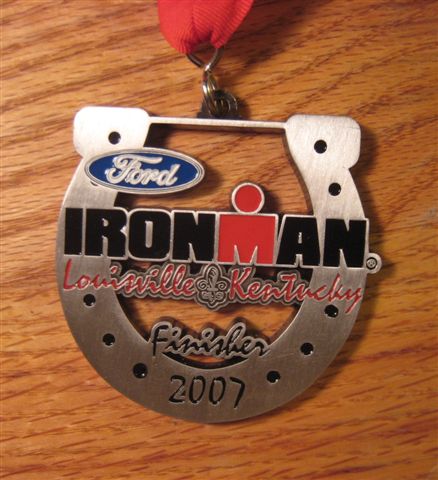 Champion


9855











Alabama

Subject:
The Inquisition
Read? Camera....ACTION.

Regardless of what is said the Dems and the media will spin in their favor and republicans and conservative media will spin in their favor. Both sides will air made-for-TV statements and proclaim bombshell! Smoking gun! Deep state.

People, including me, will hear what they want to hear and disregard the rest. To this day, my mother, bless her heart, still believes OJ was not guilty.

As time goes by only the polls will tell who is "winning". After all, this is not about fact finding, this is about perceptions.



2019-11-13 9:05 AM

2019-11-13 1:11 PM

2019-11-13 4:47 PM

2019-11-13 5:08 PM

2019-11-13 5:28 PM

2019-11-13 6:02 PM

2019-11-14 5:03 AM

2019-11-14 5:05 AM

2019-11-14 7:28 AM

2019-11-14 7:38 AM

2019-11-14 8:04 AM

2019-11-14 8:19 AM

2019-11-14 1:58 PM

2019-11-14 2:26 PM

2019-11-15 9:25 AM

2019-11-15 9:27 AM

2019-11-15 10:25 AM

2019-11-15 2:29 PM

2019-11-15 3:20 PM

2019-11-16 5:04 AM

2019-11-19 12:57 PM

in reply to:
mdg2003

2019-11-19 6:51 PM