2020-03-27 9:07 AM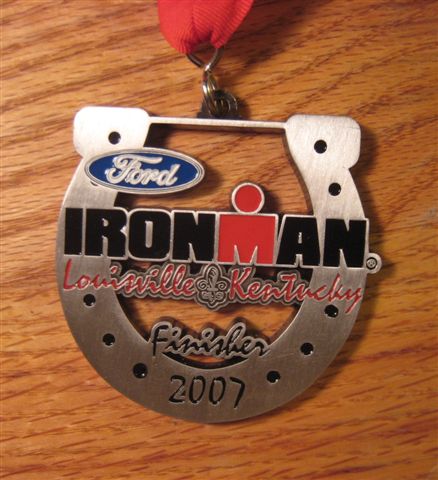 Champion


10154







Alabama

Subject:
Media panic as Trump approval soars
https://www.realclearpolitics.com/epolls/other/president_trump_job_a...
This is one of the few polls I trust as it is a average of all polls. Trump just blew past his all-time high. The reason for this many are saying is the daily briefings with ratings showing millions are watching. As they see more of Trump in action they like it. The POTUS is doing what Presidents are supposed to do and that is try to reassure the country, keep calm and not panic the nation into another depression. There is a growing trend by MSM to stop airing the daily briefings. I wonder why? Just look at the graph of approval rating at RCP.
Americans are not stupid and don't need their news filtered through talking heads who think they are smarter than their viewers.
Then Biden comes out with a briefing that made him look like an idiot. He was unable to speak without his teleprompter. Contrast this to Trump who can talk for hours with no teleprompter.

2020-03-27 9:21 AM

2020-03-27 11:11 AM

2020-03-27 1:54 PM

2020-03-27 2:13 PM

2020-03-27 2:18 PM

2020-03-30 5:53 AM

2020-04-01 7:29 AM

2020-04-01 8:27 AM

2020-04-01 9:37 AM

2020-04-01 9:58 AM

2020-04-01 10:16 AM

2020-04-01 12:34 PM

in reply to:
McFuzz

2020-04-01 2:40 PM

2020-04-01 3:54 PM