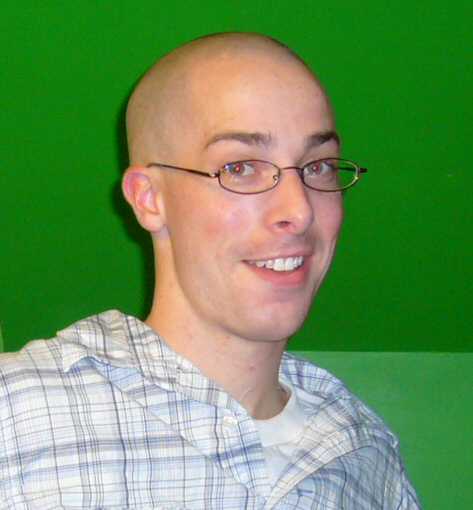 Extreme Veteran


364







Luray, Virginia

Subject:
My bike seat vs my crotch
My ride today was pretty painful on the ole man parts. I also read today that regular bike seats are bad for genitals as they cut off blood flow. Anybody else have any ideas for a seat replacement, or thoughts on this?
I'm thinking of going with this seat:
http://www.amazon.com/exec/obidos/ASIN/B000AO7MKM/ref=nosim/drmirki...
Edited by ragingferret 2007-03-01 1:42 AM

ezl

2007-03-02 6:56 AM