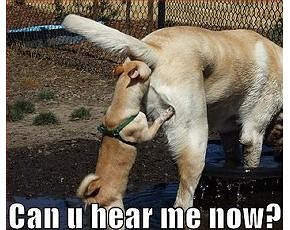 Member


38



Crawford, Texas

Subject:
Endurox, Powerbar Recovery or Chocolate Milk?
With all the talk about post-workout nutrition and the numerous products for recovery, has anyone tried Endurox, Powerbar Recovery or chocolate milk.

Endurox claims that 4:1 ratio is the best and Powerbar Recovery claims 7:1 ratio is the best. The chocolate milk I have been using is 4:1 but has no amino acids but I do take amino acid supplements. Plus chocolate milk is much cheaper than either of the others. Endurox is the most expensive followed by Powerbar.

Has anyone tried either one or maybe all? Is chocolate milk with amino acid supplement good enough for recovery or should I use something else?

2007-07-03 10:01 AM

mman

2007-07-03 10:34 AM

Miler

2007-07-03 12:30 PM

2007-07-03 12:45 PM

in reply to:
#870706

Miler

2007-07-03 12:55 PM

2007-07-03 1:05 PM

in reply to:
#870784