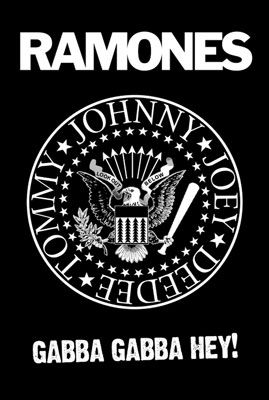 Extreme Veteran


555





Subject:
RE: Ironman goal
thanks again for all the advice guys and gals, for those of you that just got into swimming recently with no background it, did you use a coach or self taught? I would obvioulsy love to hire a coach for all 3 disciplines but can't really afford it, But I am considering getting a swim coach for a fe lessons to work on my form and what not.

cheers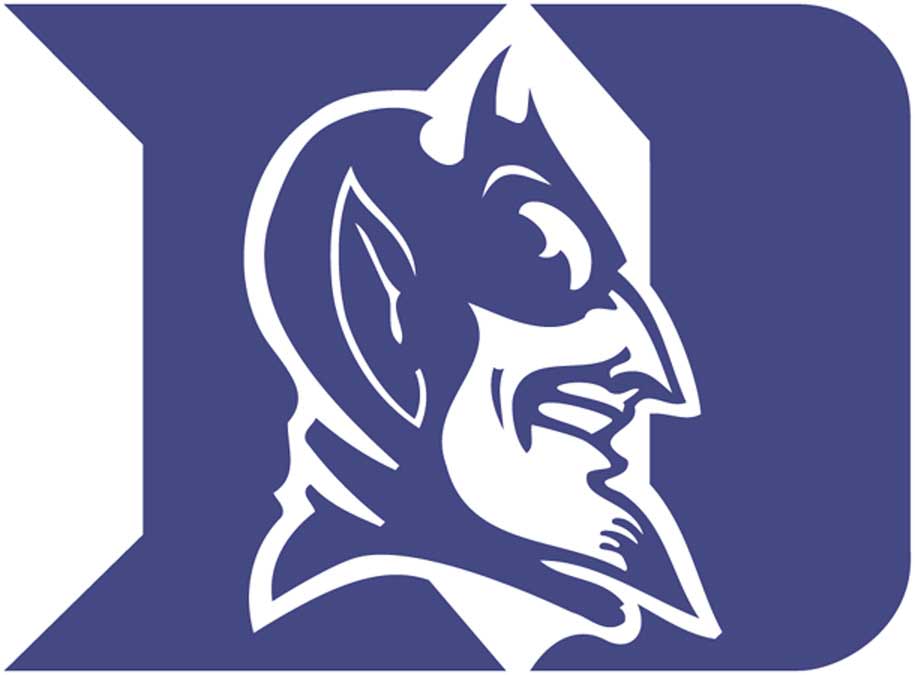 Expert


897









Seattle WA

Subject:
RE: Ironman goal
I couldn't swim at all before I started training (just over 2 years ago). I got the Total Immersion book and DVD, which helped a good bit. I used those for the first season of tris (sprints). I then decided to get a TI coach at the beginning of my 2nd season of tris - but I don't think that helped me too much. I think by that point I had already mastered the TI basics (balance), a nd so the lessons didn't make such marked improvement.
I made a large amount of progress during the end of my 2nd season and over last winter just by swimming a lot, mostly with a master's group. One key I found was to point my toes - which took of 5-10sec/100yds (!!!).
I would look at TI. If you're diligent, you can probably get a large degree of benefit from the book/DVD route - especially if you can get someone to look at your posture in the water and help you correct things, according to what the book says. If you have the added money for a TI clinic or swim coach, that would also help, especially if you're having trouble with the book/DVD route.

But after you get past a certain point (~2:00/100yds), I thi nk you just have to swim a good bit to get down to ~1:40/100yds. After that point it becomes finer points of technique to get faster.
I hope that helps.
Good luck!
tom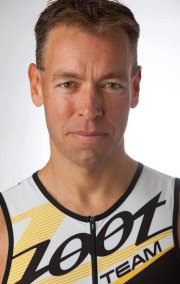 Champion


9600







Fountain Hills, AZ

Subject:
RE: Ironman goal
I agree with Rocket Man and think that a great many people attempt to make Ironman their first race or race it too early and end up either hurt or being a disaster out on the course. I would much rather see people build and progress into our sport, it's better for them and better for triathlon in general. There are too many "one IM and out" people signing up for Ironman, death marching through it, then never doing another race and I think that is unfortunate and doesn't help to grow the sport.

Of course, I am being hypocritical as I went from my frist triathlon to a Kona qualifying IM finish in 10 months, with a coach, but I had all the required parts of endurance, a big aerobic engine, and time prior to starting and just needed to put it all together.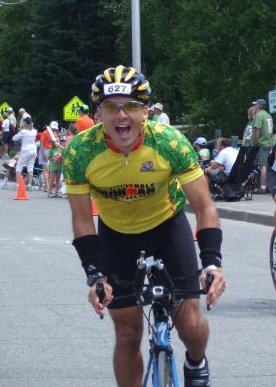 Kuala Lumpur, Malaysia

Subject:
RE: Ironman goal
I was not a swmmer AT ALL when I started training for tris. I mean we're talking 50 meters of swimming and I was huffing and puffing like I had just done a 100m sprint running. I started in Nov. 2004 and did the TI thing (books, DVD, lots of on-line reading) and slowly started working with all the drills. I would have loved to hire a coach, but it was not in the cards. Then I started swimming a bit and increasing my distance slowly. By the end of December I did a 1000m straight swim AND gave myself swimmer's shoulder. Probably increased the distance too quickly, but also I was only breathing to one side at the time. I spent the following month rehabing and working balance drills and then started swimming again. I swam 4-5 times per week for about 5 months and then did a half IM (I was also working on the other disciplines). A year later I did my first IM.
What I think helped me:
- increasing swim distance slowly
- getting in the pool a LOT
- Total Immersion stuff
If you can afford it, I say get a coach that you trust. If you can't, it's still very doable. Just take your time with the swim distance is my advice. And have some fun!