2007-08-11 5:30 PM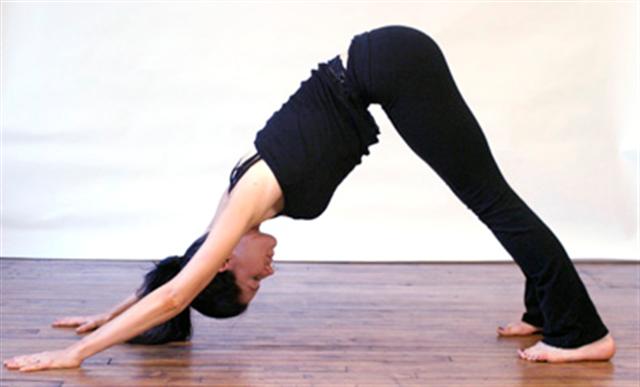 Master


1420







Victoria, BC

Subject:
My first DNF
Today I suffered what feels to be a major blow .. I had to DNF a race.
I am new to triathlon, had an awesome time doing my first sprint 2 months ago and was on a relay team for a long race last month .. training was going well, I was loving being a triathlete, and was really looking forward to today's race and ending my first season on a high note.
But shortly after beginning the swim, which was an ocean-swim, I had a panic attack which set off a very bad asthma attack and I just knew I wouldn't be able to continue on. I haven't had an asthma attack this severe in 10 years! I'm not sure why this happened, it could be that although I'm used to open water swims I don't have much experience in the cold ocean water.

Now I am disappointed, embarrased, and quite upset with myself. Has anyone else experienced this? I love this sport, I'm determined not to let it hang over my head, but now I have to wait till next season to make it up to myself. Please tell me I get over it.

2007-08-11 5:44 PM

2007-08-12 5:47 PM

in reply to:
#922816