tri_sandz's Profile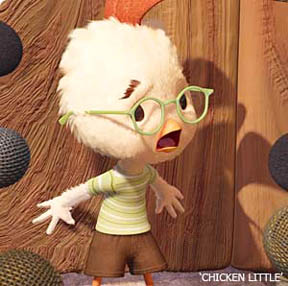 Last login

2017-03-14 9:16 PM

Triathlons CompletedHalf Iron(1), Olympic(2), Sprint(5), Other(1)

About MeFirst and foremost God,
I am a single mother to one human child, my daughter, and to my pets (parrots and a Wire Fox terrier).
While being a single parent isn't easy, I must confess, I love life!
I am back to spending time reading each day - the mind was deteriorating.
And of course in the midst of everything else training, not just exercising. I realize there must be something defunct in my mind to even try to tri, but hey my child is growing up. Her life is NOT my life....nuff said.

Personal Bests


Profile Album

Profile Video
Recent forum postsRecent race reportsUpcoming races
There are no upcoming races
Equipment