Kissminnie1's Profile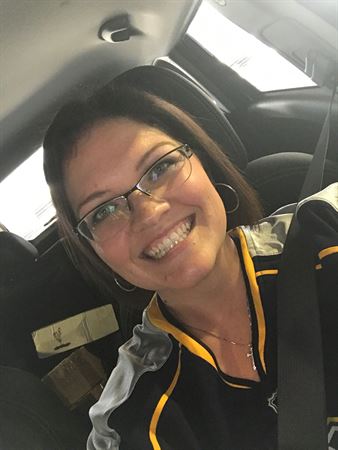 Last login

2017-07-31 12:15 PM

Triathlons CompletedSprint(2), Mini Sprint(1), Other(3)

About MeI live in a small town on a large farm with my husband and our three dogs. They are truly our four legged fur babies and are spoiled rotten. I have four nieces and 1 nephew that are my world and they hold a special place in my heart. I am Aunt Minnie first for sure!!!

We are MADD Nashville Predators fan and have been for years and years!

I have lost 110 pounds and I am currently training for my first triathlon. Scared, nervous, excited, confused, and every other emotion you can think of have crossed my mind.

Personal Bests


Profile Album

Profile Video
Recent forum postsRecent race reports
There are no recent race reports