New user


63




Subject:
Running form, head/neck posture help...
Hey all...
I'll TRY to make this quick. When I run, I really have a tendency to run with my head/neck cocked back, sort of resting on my shoulders, with my chin up. This is just a natural-feeling running position for me. However, I can tell it is definitely NOT right - at the end of a 5-mile run, my neck and traps are very tense, borderline cramping, and often hurt more than anything else in my body. If I ran for longer distance (which I likely eventually will) I think it would become an even bigger problem. I'm also guessing that, although I don't FEEL it, this probably produces an excessively upright posture, which is probably hurting my running efficiency.
I have tried and tried to consciously force myself into a more "normal" head-forward position. It feels a little awkward for me to run this way, but the bigger problem is that I have a very hard time just focusing on my form throughout and entire run. As I'm sure we all agree, running is much smoother and easier for me when you can get into "the groove" and just sort of let your mind zone out and go on autopilot. Constantly focusing on my form and posture is very difficult, and I can't maintain it 100% of the time just through sheer will. When I get into autopilot mode (I refer to it in my training log notes as "cruise control&quot

, I revert back to this head-back/chin-up position.
Any advice, tips/tricks/pointers to help address this problem? Do I need to get my lower lip pierced and hang a 24 oz. water bottle from it?

Chris
Edited by crkoester 2008-09-07 6:51 PM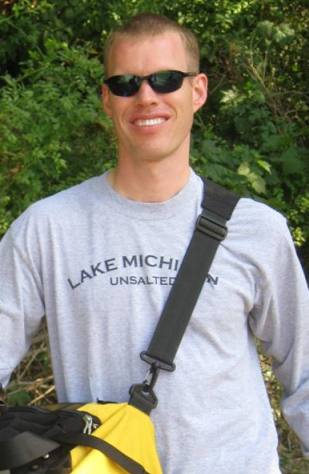 Veteran


215




Kalamazoo, MI

Subject:
RE: Running form, head/neck posture help...
I know how you feel. I went in for a gait analysis a couple weeks ago and, thought my head position was OK, there were some other things that needed to change a bit. It's always hard to break a habit though I have noticed that as I've spent more time focusing on the areas I needed to change they started to become a bit more natural and automatic.
Out of curiosity, where do you look when you run? One thing the PT that did my gait analysis mentioned is that some people have a tendency to look at the ground too much which forces their head down. It sounds like you may have the opposite problem. Perhaps focusing on looking a bit more toward the ground???
Of course the hanging water bottle is always a good option though it might get you some odd looks. The bouncing might be a bit painfull as well

Jason
New user


63




Subject:
RE: Running form, head/neck posture help...
I look straight ahead when running - not at the road. I've tried looking down at the road some, esp when it starts to hurt and I need to stretch my neck out. I find looking down at the road to be disorienting and uncomfortable - it would drive me crazy to look down all the time; I feel like I'd be likely to eventually trip and fall.
Chris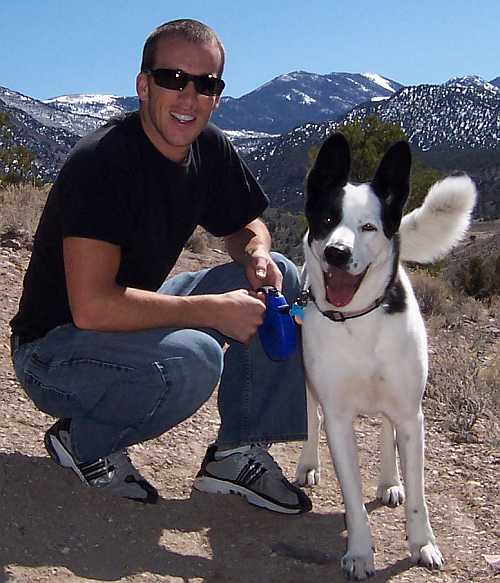 Extreme Veteran


569





Colorado Springs, CO

Subject:
RE: Running form, head/neck posture help...
Off season is a perfect time to focus on running form as you don't feel obligated to get in the hard workouts or go a certain distance to match your training plan. You can go a little easier or a little shorter and really focus on form the entire time.
A key component of learning better form is to focus on one aspect at a time until it becomes natural. Often, atheltes try to focus on everything at once which is human nature, but next to impossible. Many aspects of good running technique will directly affect others, so as you perfect one technique, you are probably fixing a few others in the process.
If you have specific questions or want to do some video analysis work, let me know. (or if you are in Atlanta, we can work together)