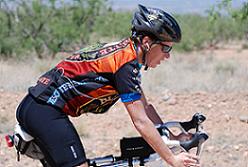 Payson, AZ

Subject:
RE: Paleo Diet for Athletes - review
logella - 2011-06-21 7:03 AM
sarahk - 2011-05-10 11:04 PM
Hi all. I'm on Day 2. I'm also less than 7 weeks out from Ironman CdA and in the middle of peak training. I can think of a million better times to start a new eating plan, but I'm desperate. I've continued to gain weight during training (just as I did with Ironman Arizona back in 2009) and I can't keep on this way. Especially with doing Arizona again later this year. Right now I only fit into a couple of my tri shorts and am sloooooow. So...here I go.
I'm really worried about the 2 week adjustment period with lots of fatigue and generally feeling lowsy. But maybe that will get lost in the background noise of ironman fatigue? I'm hoping this has a big payoff a couple months from now.
Wow! I can't stress enough how bad of an idea it is for you to be doing this right now. I recommend that you stop and focus on CDA and then after CDA start it again.
I agree, don't get full on into Paleo right now. Come back to it. To refocus your weight issue though, take what Paleo does offer as a most excellent thing and then after your IM it would actually be a simple change to go Paleo fully if you still want to go that route. Just cut out your processed foods and focus on lean meats, veggies, and fruit. I would keep some grains in there for now so your body doesn't shock out from the sudden lose of carbs at a key training point. But, you could reduce the portions. As you know this is not the time to diet, but your weight should stabilize if you fuel yourself for your daily requirements and your workouts even if you don't put yourself in a deficit.
Good luck at CDA
Member


1487










Scottsdale, AZ

Subject:
RE: Paleo Diet for Athletes - review
I also agree that starting this right might not be the best thing...but don't think it is the worst thing either. Why did you decide to do this...to lose weight, to clear up some digestive or auto immune issues? Many have stated here that losing weight while training for IM may/may not happen. the amount of training and amount you need to eat to supplement usually balance out and it is hard to get it exactly right. You need to eat enought to refuel, but not so much that you over do it. BUT, if you started it for other issues (IBS, bloating, autoimmune issues, etc) then it may just be what you need. If you can find paleo foods that you can consume on the bike that don't cause your stomach to revolt (like gels and other supplements do), then you could have a better race. BUT you MUST do these experiments during training and NOT on the day of your race. If you have time to figure it all out and find something that works, then go for it.
I started Paleo due to many stomach issues and feel SO MUCH BETTER! I can SBR now without the usual stomach upset that I always got and it is fantastic. I eat limited grains (corn chips and rice crackers), stay 100% gluten free, 100% legume free, maybe a tsp of milk in my coffee but otherwise no dairy and havent felt any huge limiting effects. I am not training for a full IM, but teach spin 4-6x/week, run 15-20 miles/week, swim 3-4x/week and ride long 3-5 hours on the weekends...on my way to a 1/2 IM in Oct. What I found to help with energy is:
Get ride of any refined sugars or processed foods...there isn't anything good about them so you don't need it!
Get rid of gluten containing foods
Replace usual replenishment carbs with sweet potatoes (roasted or baked - YUMMMM!) or other tubers
eat PLENTY of protein post workout

Look into a fish oil supplement and magnesium
Eat fruit either pre/post workout - when your body can process fructose best.
Play around with it, find foods that you like and go for it!
Paleo diet for Athletes is a bit different than strict Paleo but if you have the book follow the recommendations...plenty of protein, healthy fats (nuts/seeds/avocado/coconut/olive) and heatlhy carbs (veges).
Good luck on your race and make sure that if you are hungry that you need to eat MORE!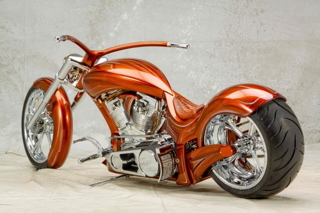 Veteran


203




Traveling

Subject:
RE: Paleo Diet for Athletes - review
Funny thing, Oranges, Chickens etc did not appear until well after the Paleolithic period.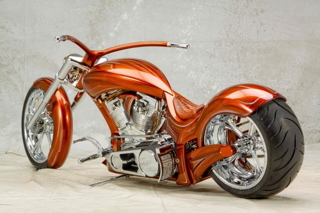 Veteran


203




Traveling

Subject:
RE: Paleo Diet for Athletes - review
And Grains did exist during the end of this period.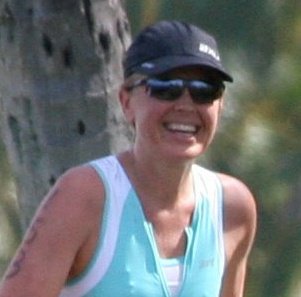 Expert


661






Maui, Hawaii

Subject:
RE: Paleo Diet for Athletes - review
I've been 98% (approx) Paleo since March. Outside of a random craving now and then, I've found it to be very easy to follow and I LOVE the variety. I eat more fruits and vegetables than ever, and I love to cook so it has been fun to find new recipes. I've leaned up, get really deep, restful sleep, and have tons of energy. Recovery times are shorter and it supports my training efforts well. My family is eating healthier too!
I've made this my lifestyle. I am not 100% compliant , I will have a bite of something non-Paleo on occasion if I really want it.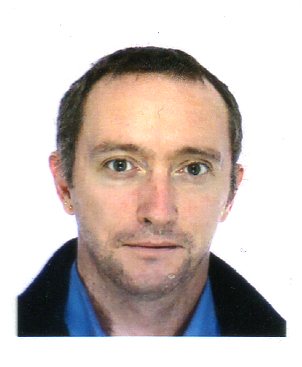 Veteran


103



Nice South of France

Subject:
RE: Paleo Diet for Athletes - review
I have been paleo since June. However in the last couple of weeks I have gone back to eating full grain pasta, rice and bread and cheese. I just lost so much weight and was getting skinny. I usually only eat these starches now on workout days. But I am convinced the white stuff is just not good for the body. Living in the medditerranian, the diet here really lends itself well to paleo. However I find that pure paleo my energy is better, my outlook better, I feel more alive.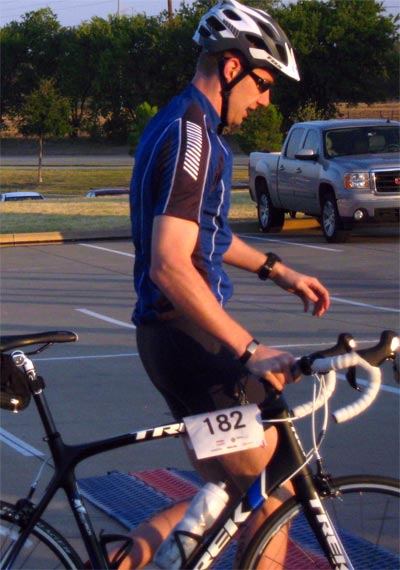 Veteran


257






Dallas/Ft. Worth

Subject:
RE: Paleo Diet for Athletes - review
I have been on the plan for a little over 2 weeks now. Honestly the trouble I have been having is that the only way I can get enough calories in my body in a day is to eat up on avocados and almond butter/nuts daily. Don't get me wrong, I love them both but I'm wondering if anyone has any other foods that are a little more calorie dense.
Next week I go back to running from taking almost 3 full weeks while working on my ITBS, so my training volume will steadily increase, thus increasing my calorie needs.
Loving the meat/fruit/veggies diet though... I really thought I would miss grains and dairy more than I do. PB@J sandwiches were the biggest loss! Also whole grain cereal was really easy in the morning. Now I get up earlier to fix eggs w/ a sweet potato and avocado.