Extreme Veteran


930








Fort Worth, TX

Subject:
Vega Supplement
Anyone here taking, or tried, Vega - the supplement created by Brendan Brazier? I'd like feedback. It looks like a great product, however, I am just starting it today. I am going to use it as a supplemental nutritional aid, and not a meal replacement. I eat a "clean" diet - mostly grains, lean meat (fish/poultry), and lots of vegetables/fruits. I take a multivitamin and glucosamine/chondroitan each day. I have cut out diet cokes for the most part from my life - maybe 1-2 per week these days. Mostly water the rest of the time.

I am intrigued with Vega for the ability it has to provide iron, potassium, cortisol and a more alkaline diet in general to my life. I'd love any feedback from others who have used it; must say, though, I'm not looking for a general critique of my diet in this thread. I'd like to keep things germane to Vega.

Thanks


Master


2010



Falls Church, VA

Subject:
RE: Vega Supplement
I love the idea of it, but it tastes yucky. I have both the berry and chocolate and have to force them both down.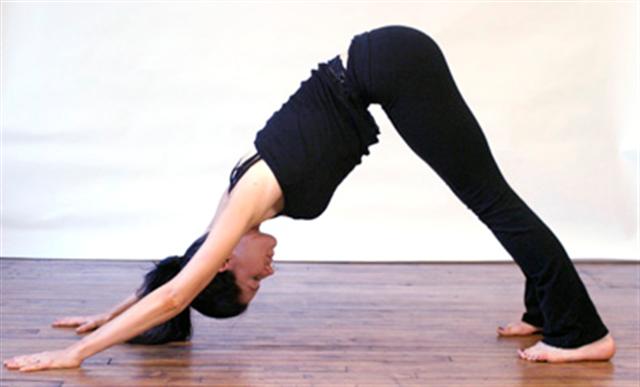 Master


1420







Victoria, BC

Subject:
RE: Vega Supplement
I agree - I love the nutritional content of them and they do seem to give me a "healthy energy" boost when I'm using them, but have to either choke them down gagging the whole time or put them in a smoothie.

Extreme Veteran


930








Fort Worth, TX

Subject:
RE: Vega Supplement
I concur on the taste. Yesterday, I sipped it a few ounces at a time and it was pure misery. Today, I just slammed it and then ate a chip with hatch chile spice on it. Probabaly not the best way to do it, but it will make it possible to stay with it for 2-4 weeks and see how it goes. I just don't want to miss out on the benefits this provides - I need them. I play soccer each week on a men's team, teach a class, work full time, go climbing and camping with my son routinely, and am training for an IM. I need the best diet possible.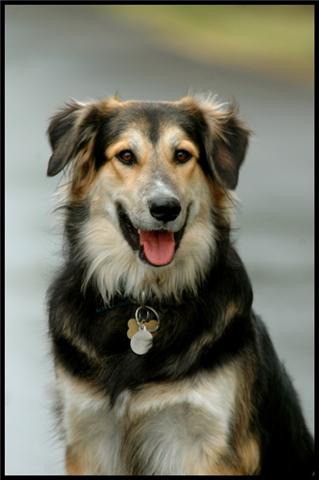 Subject:
RE: Vega Supplement
I make it in a smootie and use the "whole food optimizer" often. This does make the calorie content on the higher side (200 cal for the serving of vega plus smoothie ingreds), but especially during training I don't mind the extra calories. I find 1 cup slightly thawed berries (or fruit), 1 banana, and 1/2 cup orange juice does the trick. I actaully enjoy vega (whole food optimizer) this way. I prefer the natural flavor in the smoothie, though berry is OK. If I make the smoothie with milk or yogurt instead of OJ, and blueberries for berries then the chocolate is actually pretty good as well.
On the health side of things I definetly notice it when I've gone a few days without vega. Right now for instance, my blender is broken (blended one to many frozen peach slices) and Im sorely missing the energy and general 'good' clean feeling vega provides. The fiber and probiotics are also being missed, on the too-much-info side of things...

Anyways, I hugely recommend. I did my first half iron this summer and I dont think training would have gone as well without this boosting/supporting my diet. I've also done well with with other vega products- namely the energy bars (esp. on long bike rides), and the sport drink powder. Hope that helps...

DMW

2009-09-08 7:59 PM

Subject:
RE: Vega Supplement
well it looked decent until I calculated that it's about $4.41 for a serving (for the large tub). no way! Personally, I'd rather save some money and make a regular protein shake with some supergreens, flax oil, salba and fruit. And then take a multivitamin.