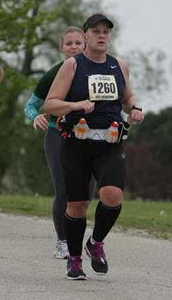 Master


1832








Elgin, IL

Subject:
Athena or Age Group entry
Has anyone determine whether it is better to enter as Athena (when qualified and offered) or Age Group?

If you qualify as Athena, do you compete against all Athena?

Is it a matter of checking past results and trying to determine which group you might best place in?

I know there is probably an advantage to Athena, obviously given the weight differences, but if you compete against all Athena and that is a much larger group to compete against than Age Group does is make sense?

The races I did this year didn't offer it, but races I am considering for 2010 do.

Thanks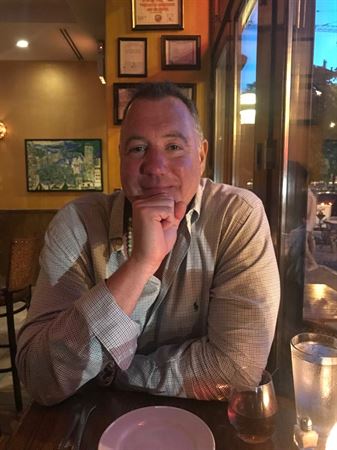 Master


1730







Straight outta Compton

Subject:
RE: Athena or Age Group entry
As a Clydesdale, I always register for Clydes when it's available. I've experienced two races where the Clydes division was actually more competitive than my age group (M35-39)! Generally though you'll place much higher if you are an Athena. Pound for pound we're faster than the smaller folks, but they generally move faster overall


Champion


5376









PA

Subject:
RE: Athena or Age Group entry
I just registered for the Black Bear OLY. I signed up as a Clyde.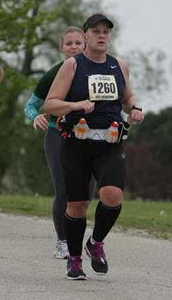 Master


1832








Elgin, IL

Subject:
RE: Athena or Age Group entry
Seriously, I agree. I looked up the results of the Athena in one of the races I did this past summer and I would've placed worse in Athena than age group.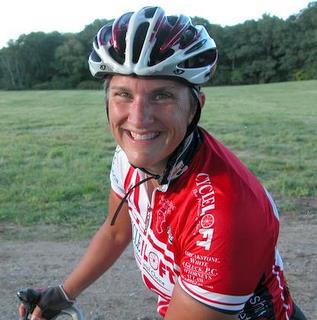 Champion


19812











MA

Subject:
RE: Athena or Age Group entry
Usually there are far fewer Athenas than most AGs atleast here in MA. I'm in 45-49 so if I do Athena I can compete against women 20-25 years younger than me but usually fewer folks. There is one women in the area that would often win her AG but racs Athena and kicks everyone's butt by a lot.

Athena also can be a crap shoot as far as who shows up. Sometimes it is very competitive and sometimes not. I did Athena in all my races this year but Ironman and I won hardware in all of them other than Ironman.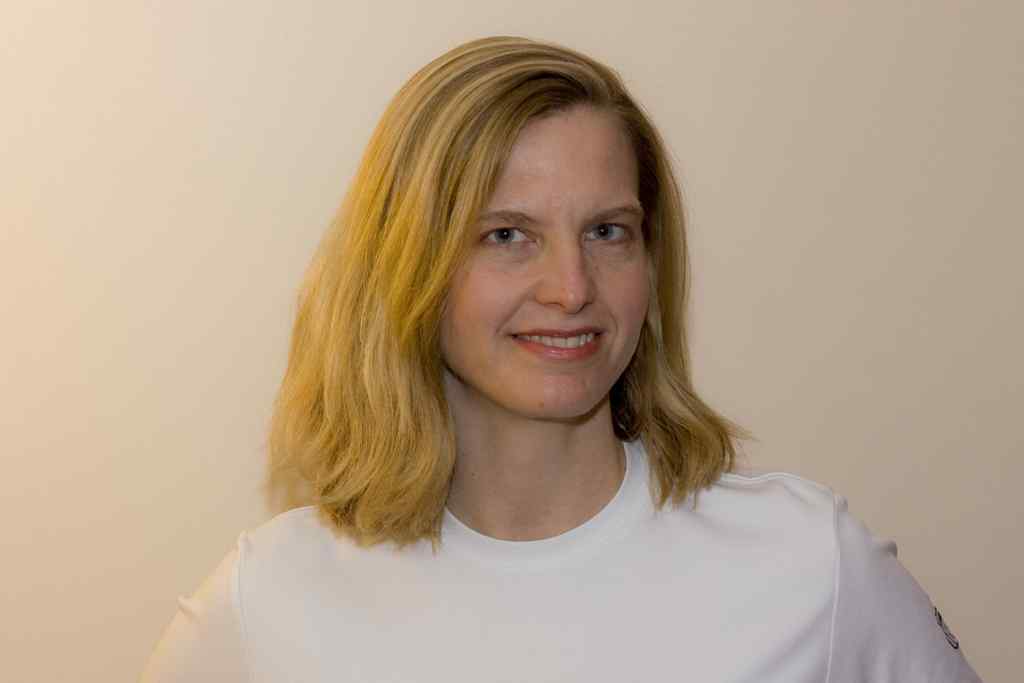 Master


1641






Cambridge, MA

Subject:
RE: Athena or Age Group entry
Hey Carrie,
I'm 35, 6'0 and 163-165, so I often do place top 3 in the Athena division at local races. My age division is one of the largest, and I fall into mid-pack or upper-half, even in small races. So I'm pretty content to stay with the Athena division.
It's always fun to see who's big AND fast in these races and Clyde/Athena allows us to see that type of athlete! Try the Athena division and see if you like it, OK? Some don't like to be "special" or separate from the Age Groups, but I really don't mind it one bit...
Cheers, -Sunny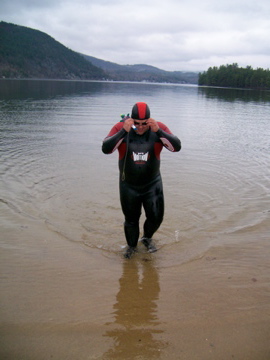 Expert


773







Alexandria, NH

Subject:
RE: Athena or Age Group entry
Just a thought consider your speed and where the wave goes off. If you have MOP speed and the AG wave goes off in the middle then that makes more sense than MOP/FOP speed in the final wave. Having to pass a lot of slower riders won't make you faster. Just my .02

Aysel

2009-10-15 10:43 PM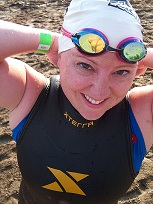 Delaware, OH

Subject:
RE: Athena or Age Group entry
After my first tri season under my belt I still don't know which to race. I've raced AG, I've raced Athena. The winners in the Athena category often finish within seconds of the AGers so hardware at either category is just a pipe dream for me at this point.

I don't know what I'll do next season. I know one of the local race companies start ALL women in one wave- not bad but we start right after the Clydes/40+ group...which is a PITA to get around those dudes in the water! (Sorry guys!) Those races I might as well race AG.

Next year I will be in the bottom of my AG- I'll be 30 in USAT years (31 irl!) so maybe I will have a slight advantage over the 35+ crowd? I don't know. Really at the end of the day, all I'm racing is myself.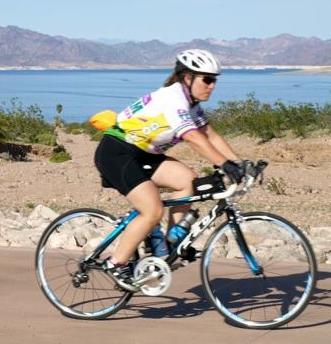 Extreme Veteran


750







Las Vegas

Subject:
RE: Athena or Age Group entry
I did my first 3 Sprint triathlons in the past 5 weeks... the 1st one, I wouldn't have placed no matter where I entered - the 2nd one, I would have WON Athena 40+ (This company splits the Athena/Clyds category by age) as nobody entered it... so I entered the 3rd one in Athena 40+ and WON... and there were 2 of us! I think I'll enter as Athena as long as I can ... of course, I'd rather lose weight than do that, but as long as I qualify, I'll enter that way... it feels GOOD TO WIN