2011-01-25 2:18 PM

Regular


115



Subject:
Austin People
I'll be in Austin for a week and need to get some Rides in. Anyone know any good night routes?
My work location is around Duval Road area. I've heard lots of people talk about some Bee cave road.
11921 N. Mopac Expwy Ste
Austin, TX 78759
thanks,
DK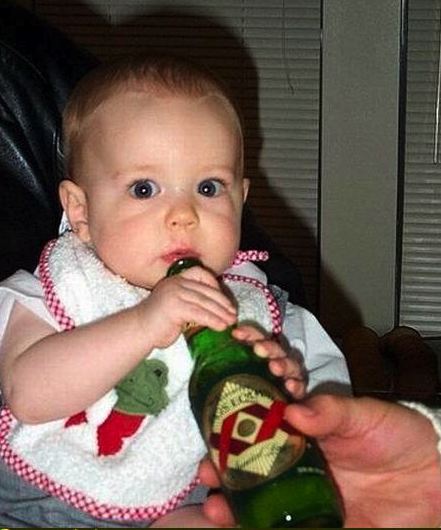 Expert


1557






Austin, TX

Subject:
RE: Austin People
Did you really mean NIGHT routes?
I wouldn't dare do the Bee Cave route at night. It is dangerous enough during the day when people can see you. Hilly, twisty, dark, and lots of cars travelling 55-70mph...no thanks.
Never ridden this at night either, but Parmer Ln (just one street north of you) and heading west/nw from Mopac is a good route. Rolling hills and a good line of sight for both you and vehicles. Big shoulders the whole way. You can pretty much ride Parmer out as far as you want to go (eventually turns into Ronald Reagan Blvd) and turn around. You got some intersections and lights between Mopac and 45, but if you wanted to skip that you could drive up Parmer and past 45 and park up there then ride (there is a Bicycle Sport Shop at Parmer/Lakeline Blvd). There are just a few lights after that and then open road with a good shoulder.
Another route is the 360 (Capital of Texas Hwy) route.
Here is a link on google maps
. It's about 30mi round trip from the address you listed, down 360, and then turn around near Barton Creek Mall.
Good luck with it.
Edited by chichitao 2011-01-25 3:12 PM

2011-01-25 3:38 PM

in reply to:
#3321142

Regular


115



Subject:
RE: Austin People
Thanks for the info that is great. As for Bee cave I really had no idea what type of road it was so thanks for that.
Any Hill routes close by for maybe lunch rides?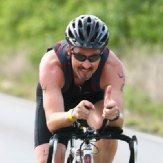 Member


210




Subject:
RE: Austin People
How far do you want to ride?
There are plenty of hills nearby. Parmer has some nice rolls, but they get bigger 10-15 miles out from where you are. 360 has some even bigger hills. If you want a real doozie, look at Google Maps and find Jester Blvd.
Basically, if you take Duval Rd west to Jollyville Rd, south on Jollyville to Great Hills Trail, GHT to 360, 360 to 2222, then 2222 to Jester. Probably 9 miles to get there from Mopac and Duval, less than 20 round trip. Jester is a long, steep climb.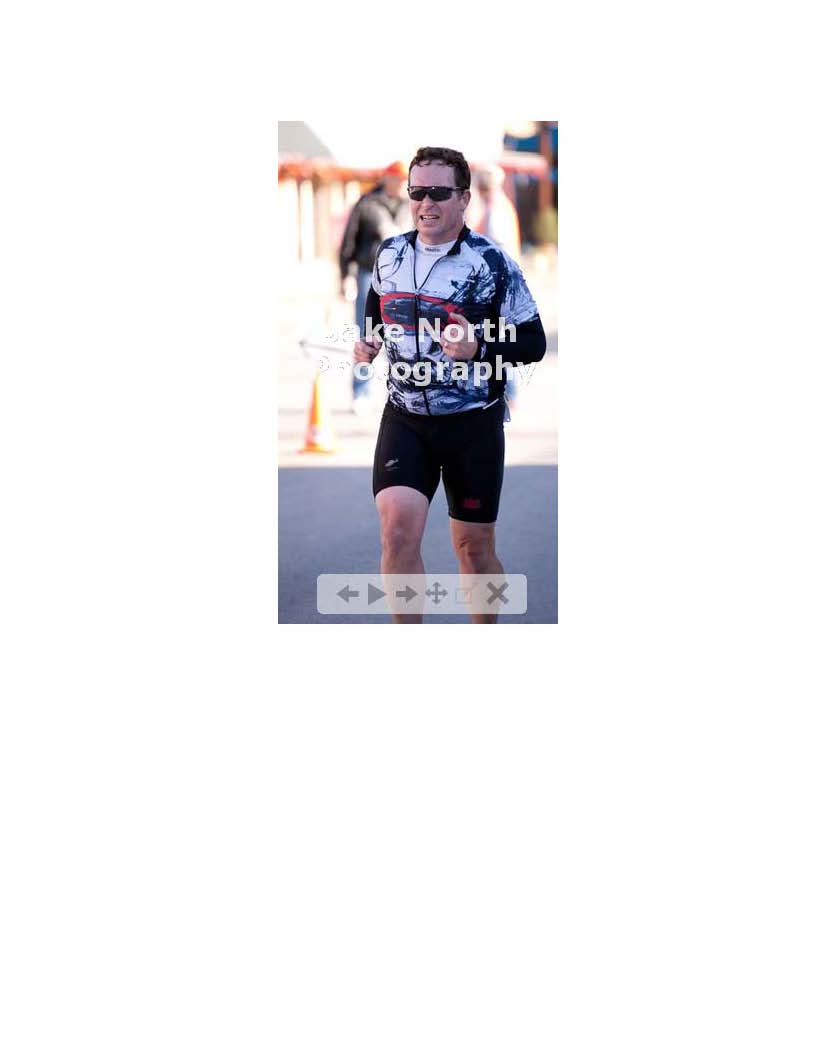 Expert


1215





Austin, TX

Subject:
RE: Austin People
If you want hills and don't mind doing a short loop, take Duval to Santa Cruz and turn right.
That dead ends into Balcones Woods.

Turn right on Blacones Woods. It eventually becomes Floral Park. If you are riding at night, be aware that Floral Park has speed pillows - these are basically higher sped speed bumps. You'll be going down a nice decent and will have some speed, but they are no big deal if you are paying attention.

Floral Park dead ends into Rain Creek. Take a left. After the decent, there is a nice little thigh burner.

It ends at Great Hills. Take a right. At the bottom of the hill, take a right on 360. Take the first right. It will take you to Bluegrass which is a tasty 15% or so climb. When that road ends, take a right. That leads you back to Rain Creek where you can repeat the loop. Otherwise, go left and head back home.

I do this ride in the early AM and is completely doable with lights. There is enough street light that you are OK with little to no lights on your bike, but I would suggest bringing some kind of light.


2011-01-27 9:46 AM

Regular


115



Subject:
RE: Austin People
I really appreciate all the info.... Thank you.

Elite


3088







Austin, TX

Gold member

Subject:
RE: Austin People
Never saw this when you first posted. Have you already been and gone?