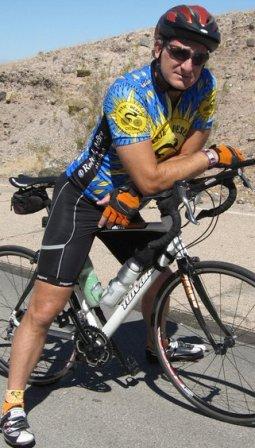 Extreme Veteran


1112




Las Vegas

Subject:
Not to bring you down...
but it's so important that we remember that the sport we love can put us in danger. Looking out for trouble is just not enough. Sometimes trouble finds you. Can it be fate ?
I can't even discuss this with wifey, or she will forbid me to ride ever again, for this is 2 blocks from our home and where I start all my rides.
This is the third member of our club to go down. At least it wasn't a drunk this time.


2011-03-21 10:00 AM