elist

2004-05-07 11:59 AM
New user


7



Laguna Niguel, CA

Subject:
are extra or longer sessions each week ok?
I'm on week 5 of the 16 week sprint program from this site. The plan has a weekly increase of 10% but often I feel like I could do longer sessions. My long bike ride this week is 48 minutes. My question is, can I ride longer, say 60 or 90 minutes or have 2 long rides a week, without hurting my base building? Or should I stick to the weekly minutes? If I do extra sessions when I feel like it then the weekly volume will vary and I guess will defeat the periodazation schedule?. Do you think I would be ok to just bump up all my times by 15 minutes and continue the 10% weekly increase? I should say prior to this training I had no consistant base training. I did daily walking and sporadic short rides. I am also monitoring my HR and keeping it in correct zone (except for hills

)
thanks,
Erich
p.s. this site has been a great resource!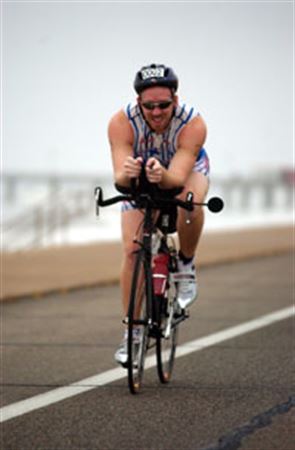 Champion


13323









Subject:
RE: are extra or longer sessions each week ok?
hmmm...those plans are from a very conservative stance so that most people can at least get going.  assuming all systems are go, bump up the short and long rides by 15minutes if you feel you have no problems.  OR try a week or two that is further in the program and see how your body reacts. 
i will say that many people, even though never consistenly training, could conceivably start later on in the program just becuase of the way they are...give it a try...especially if you feel your far from a 'good' workout.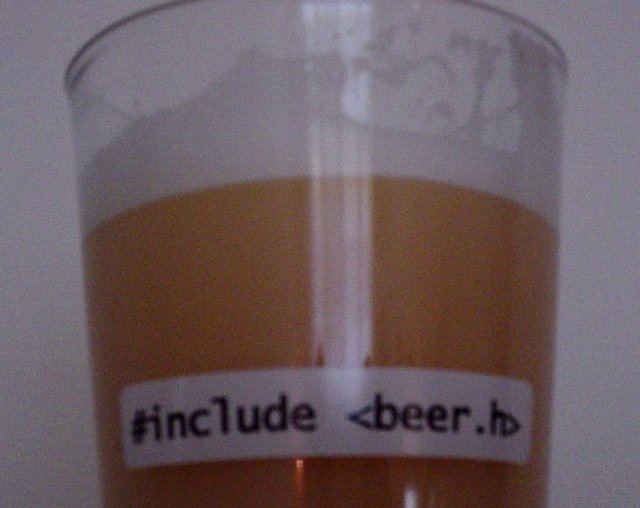 Pro


3905









St Charles, IL

Subject:
RE: are extra or longer sessions each week ok?
I"ve already been doing this. I look at the plan as minimum guide to what I should do. If feeling good, I'll keep going and do a longer "long" day than is on the plan.

I've got a strong biking background, so I usually do a 2-hour ride on the weekends anyway, I just count that as my "long" day for the week, even though according to the plan I should only be at about an hour ride.

They key thing for me has been keeping my HR in the right zone. As long as you're doing that, then going longer shouldn't be too much of a problem. I still do the "short" at whatever times are in the plan, as those are the recovery days from the "long" days. If you can go longer easily, then I think it's okay to do a longer workout, but be careful not to fall into over-training. Make sure you still give yourself good "short" recovery days.

-Chris