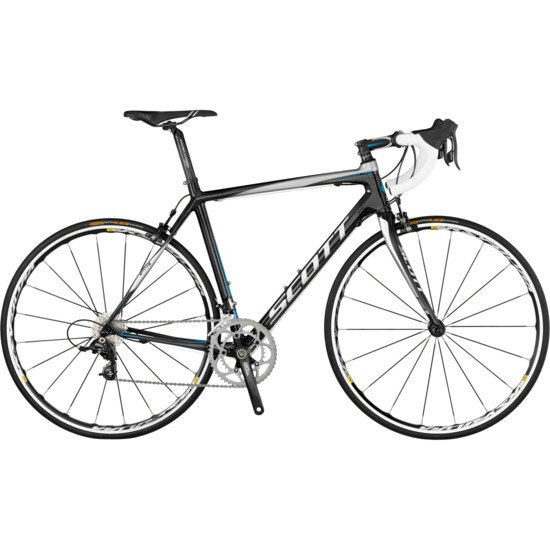 Regular


78





Montreal, Canada

Subject:
Confused about Run HR Zones
Hi all,
I am trying to calculate my run HR zones but I am not sure I am doing this right.
1. The protocol
BT HR calculator from the "settings" tab
2. The data
Me: 38 years, second year of tri, casual running before that. Vaguely followed the BT HIM training plan this year for my first HIM in June. I hate intervals and rarely push high in training.
10K race on oct 21st. Started too fast for my capacity (so not exactly the warm-up from the protocol). HR went down in the last 30min Vs the first 10 min.
Did use the data from training peak (last 20 minutes of the race, average HR=186)
Selection
0:21:43 - 0:42:58
| | Min | Avg | Max |
| --- | --- | --- | --- |
| Speed (mph): | 1.8 | 8.4 | 15.1 |
| Pace (min/mi): | 33:19 | 07:11 | 03:59 |
| HR (bpm): | 168 | 186 | 193 |
| Elev (ft): | 95 | 138 | 246 |
3. The result
HR/Pace label
Range data label
1 - Recovery
123 - 158
2 - Extensive Endurance
159 - 169
3 - Intensive Endurance
170 - 177
4 - Sub-Threshold
179 - 185
5a - SuperThreshold
186 - 190
5b - Anaerobic Endurance
191 - 196
5c - Power
197 - 206
4. The confusion
I do not recall I ever went above 195 in my hardest work-out. Zone 5c limits seem way too high, like impossible to reach?
Zone 2 range starts at 159. Looks also very high for what I understand should feel very easy?
All comments welcome.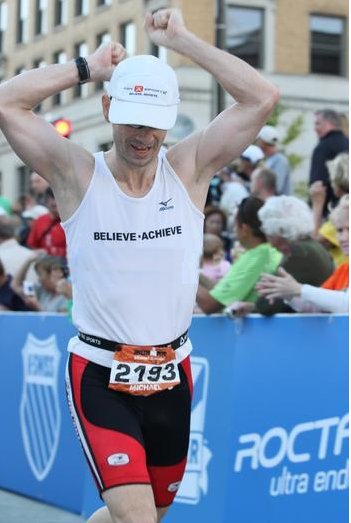 Champion


7595








Columbia, South Carolina

Subject:
RE: Confused about Run HR Zones
Well, z2 is not 'very easy' -- that's z1. But I would say that z2 is an effort that you feel you could hold until non-muscular limiters (joint pain, general pounding) become an issue. I.e., my view of z2 is that having to stop or slow down while running z2 has more to do with pain and pounding than it does with muscular (and certainly aerobic) fatigue. FWIW the percentages that I use would put the lower end of your z2 a bit lower more like 153.
As for the upper zones -- it is very difficult to use HR as a guide at the very highest zones like 5c (in the scheme you use). The amount of time spent (if any!) in that zone during training is so small that you might not actually get your HR up that high even if you are doing the appropriate effort, because of the delay between effort and heart rate.. For those efforts (workouts such as 400 and 800 intervals) you are much better off (IMO) using pace and maybe RPE if you have that dialed in. But I'd also emphasize that a lot of things need to be in place before training at that intensity even for short periods of time makes any sense.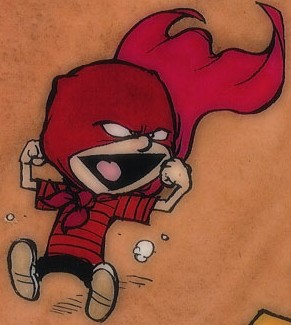 Pro


6579








Melbourne FL

Gold member

Subject:
RE: Confused about Run HR Zones
When in doubt do the test!
Race efforts are typically higher than what you would see doing the test. IMHO your LT is a bit lower. Did you read the article that came from the thread? There's a chart at the bottom of it correlating HR zones and RPE.