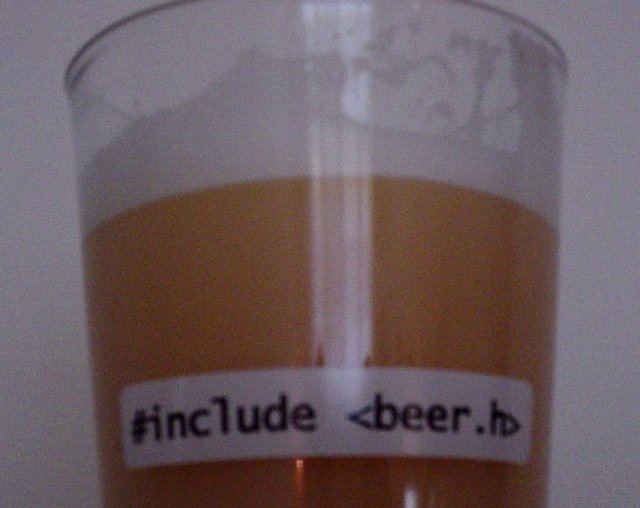 Pro


3905









St Charles, IL

Subject:
RE: Ultimate Sacrifice Challenge
blueyedbikergirl - 2012-12-12 2:31 PM
mehaner - 2012-12-12 2:19 PM
blueyedbikergirl - 2012-12-12 2:49 PM
nerdjock - 2012-12-12 1:41 PM
Memorial Day is May 27.
Burpees do a body good!
Dang... May 27th? That's more than 5 months of 40 burpees a day!!!
Alright... I'm in!
dude, you better hope immigration doesn't find out how un-american you just were!
Hey, until I actually HAVE to take a test on all things 'Murikan, I'm keeping my Canukian ways!
(and we don't have Memorial Day north of the border)
Just for that, you get to keep going until Remembrance Day.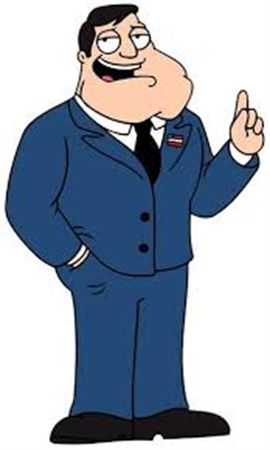 Pro


4838









Subject:
RE: Ultimate Sacrifice Challenge
I'm still going strong. I probably looked goofy doing them myself at the gym this morning.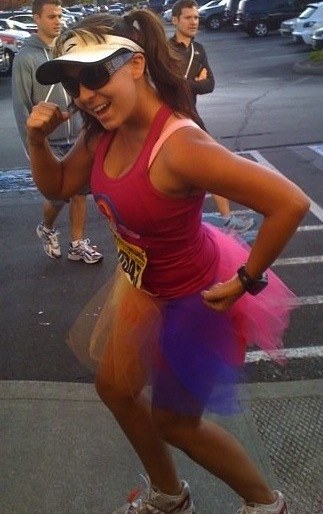 Extreme Veteran


849







San Diego

Subject:
RE: Ultimate Sacrifice Challenge
Great job, everybody! Keep going!!!


2012-12-13 3:32 PM

in reply to:
#4534337

Subject:
...
This user's post has been ignored.

Austin, Texas or Jupiter, Florida

Subject:
RE: Ultimate Sacrifice Challenge
If you need motivation, you can pick-out 10 names and do 4 for each every day: "These 4 are for ___ these 4 are for ___"
Through my Citadel, Marine Corps, and other connections, I have 20 names, 2 for each name:
CPT Pat McKenna Citadel (Died in the first Iraq War)
1stLt Shane Childers Citadel (My classmate in Calculus 2. I got a D. He got an A.) First fatality in Iraq. http://www3.citadel.edu/pao/newsreleases/war/Shane_ctnow.html
Capt Ben Sammis Citadel (My Battalion Academic Officer, Cobra Pilot, I visit him at Arlington.)
LT Pete Ober Citadel (My wrestling workout partner, an absolute animal. Last time I saw him, he was driving a rickshaw through Charleston before going to flight school.)
LTC Chuck Buehring Citadel (Killed in a rocket attack in Baghdad)
CPT Chris Kenny Citadel (Vehicle fell into a canal crossing a crappy bridge. He played water polo and was a diver. They think he died trying to pull the others out of the vehicle.)
CPT Dan Eggers Citadel (Special Forces, they named the camp in Kabul after him.)
LCpl Tim Creager Citadel (Dropped out of the Citadel to enlist.)
1stLt Dan Malcom Citadel (I gave him crap all the time when he was a knob because he looked like Beaker from the Muppets. He never lost his cool. He made sure all his Marines were out of the line of fire before he got himself out, he died pushing the last Marine down the stairs as a sniper shot him in the back. I visit him every time I go to DC. Miss you Danny.)
SFC Rob Derenda Citadel (Longtime Reservist. He was training Iraqi recruits to take over their own country. He died in a traffic accident.)
Officer Arsenio Domingo Citadel (Charleston, SC Police Officer. Was training Iraqi Police. His helicopter crashed.)
2ndLt Almar Fitzgerald Citadel (I gave him a pep talk before he went to The Basic School. He was the subject of a series of articles when he was at OCS, then again TBS, then in Iraq by the same reporter. Died 1 month before he was scheduled to go home.)http://www.robcurtis.com/galleries/fitz/index.html
1stLt Josh Booth Citadel (My troops helped pull him and his unit back when they got hit. I remember seeing the notice on the board when he got hit like it was yesterday. Wife was 7 months pregnant when he was killed and had a 14 month old too.)
Capt Warren Frank Citadel (Killed while distributing humanitarian aide at a school in Nineveh, Iraq.)
Maj Brian Mescall Citadel '97 (he was a cyclist, He once was hit by a guy from Laos while riding his bike and rather than turn him in, he helped the guy get a job.)
LCpl Jon Taylor Citadel '09 (Because he was older than the other enlisted troops, they looked up to him and he took care of them.)
SO1 (SEAL) Aaron Vaughn (I swam in his memorial 5K swim last year- I carry a shell that my son handed me when I crossed the finish line in my briefcase) http://www.avmfs.us/Aaron..html Not for people who don't want to cry especially the last part. US Troops have never gone back into the valley where he went down.
Cpl Casey Casanova (my Radio Operator at one point. She was killed on a subsequent tour.) http://www.youtube.com/watch?v=wKTxUM0KdxI Don't watch this video if you don't want to sob...
LCpl Matt Broehm (kid from Williams, AZ I met his mom and organized several people to keep the Westboro Baptist people from being seen at his funeral.)
Cpl Jennifer Parcell (killed while I was on duty in the ops center by a suicide IED. She was a "Lioness" with the grunts searching Iraqi women at checkpoints. She was at a real crap-hole place called Saqlaniyah. She was searching a woman and her babies when a man blew himself up a few feet away.)
One more: HMSN Ritchie Greene (was not killed, but he's going through so much with PTSD that he's lost his wife and kids and is being separated by the Navy for all his problems. There are too many like this kid. Not all who lost everything died.)
Hope I didn't bring you guys down. These people aren't just names to me. If you get a chance, pick a few names of your own from some of the websites out there, google them, and find-out who they were.
Thanks for doing this challenge. But please don't forget there are wounded troops out there who could use support too.
Semper Fidelis!