2016-07-28 8:17 AM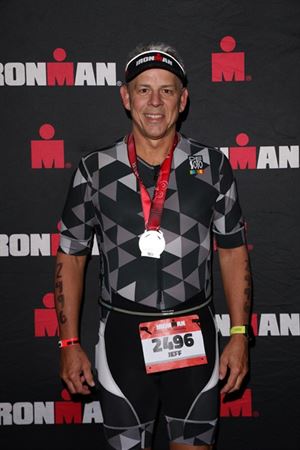 Expert


2852









Pfafftown, NC

Subject:
Hilly Course Cassette
I have three cassettes I can utilize for an upcoming HIM on a hilly course. I'm not exactly sure of which chainrings I have on my bike, but..............
If I'm running a 12/25 right now, shouldn't an 11/28 be a better climbing option for me (changing nothing else)? Would an 11/32 be even "better"? There's a 1 mi. climb at 6% on this course (at mile 42). I'd like to know I could spin up that thing and not kill myself.
Or....am I overthinking this? If it helps, I weigh 190+#'s.
Edited by nc452010 2016-07-28 8:17 AM

2016-07-28 9:48 AM

2016-07-28 10:03 AM

2016-07-28 10:06 AM

2016-07-28 10:07 AM

in reply to:
L0ST0NE

2016-07-28 10:09 AM

2016-07-28 10:11 AM

2016-07-28 10:11 AM

2016-07-28 10:19 AM

in reply to:
L0ST0NE

2016-07-28 12:02 PM

2016-07-28 12:57 PM

2016-07-28 1:22 PM

2016-07-28 2:31 PM

2016-07-28 2:58 PM

2016-07-28 7:31 PM

in reply to:
gary p

2016-07-29 8:38 AM

in reply to:
MikeD1

2016-07-29 1:37 PM

in reply to:
MikeD1