2018-01-28 8:32 AM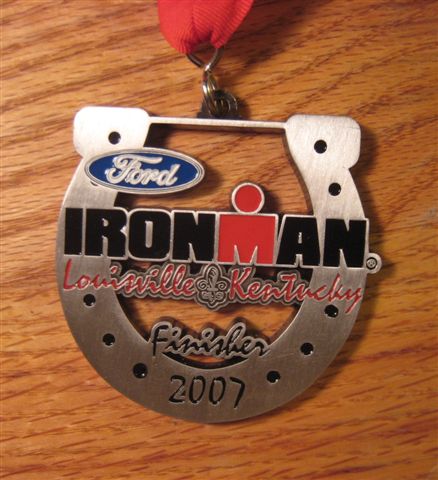 Champion


9899












Alabama

Subject:
Obstruction of justice
Much news about Trump alleged attempts to fire Mueller. Trump calls it fake news...."sources" say he did.

From what I read obstruction is a pretty hard to prove case unless there is destruction of evidence or money exchanged. Trump getting angry/frustrated says, "Fire that SOB!" and then is talked out of it by his staff hardly constitutes a crime.

There is also a question of the constitutional powers of the president.

I also read recently the SC rules do not allow Mueller to indict the president.

I think the legal scholars know there is no case for criminal OofF for trying to fire Mueller so they all default to the nebulas "it points to a pattern".

Ken Starr made a good case against OofJ on This Week with that Greek guy who worked for Clinton, Snuffalucapoulus.



2018-01-29 10:52 AM

2018-01-29 11:43 AM

2018-01-29 11:57 AM

2018-01-29 12:11 PM

2018-01-29 12:31 PM

2018-01-29 12:35 PM

2018-01-29 12:46 PM

2018-01-29 1:17 PM

2018-01-29 4:13 PM

in reply to:
0

2018-01-29 4:26 PM

in reply to:
0

2018-01-30 11:01 AM

2018-01-30 4:46 PM

in reply to:
tuwood

2018-02-01 6:54 AM

2018-05-02 11:21 AM

in reply to:
#5236365

2018-05-02 11:48 AM

2018-05-03 10:45 AM

2018-05-03 4:05 PM