2018-12-23 10:12 PM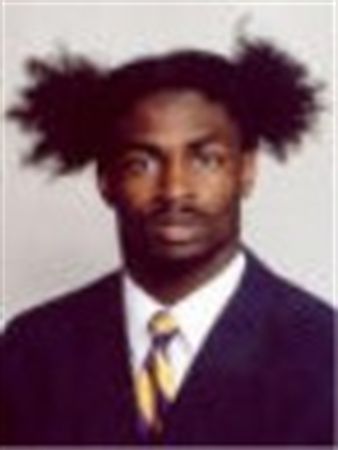 Pro


15592









Subject:
Bohemiam Rhapsody
I grew up with Queen.
I don't ever recall knowing or caring if Freddy Mercury was gay or whatever....and I still don't. And it still doesn't matter.
I took my kids to see Bohemiam Rhapsody tonight, and they stood up and cheered at the end.....how could you not? The last 15-20 minutes of the movie was the Live Aid concert where Queen delivered one of the greatest performances in rock and roll history. Truly, one of the best shared moments in the lives of my children and I.....my teen years weaved into theirs. (through all of the trials of a family, music has bound us) Crazy.
Freddy Mercury.....still delivering. Awesome! I wish you were still here to thank.
"All we hear is Radio ga ga, Radio goo goo, Radio ga ga, All we hear is Radio ga ga, Radio blah blah, Radio what's new?"......perfect!

Go see it!
Edited by Left Brain 2018-12-23 10:34 PM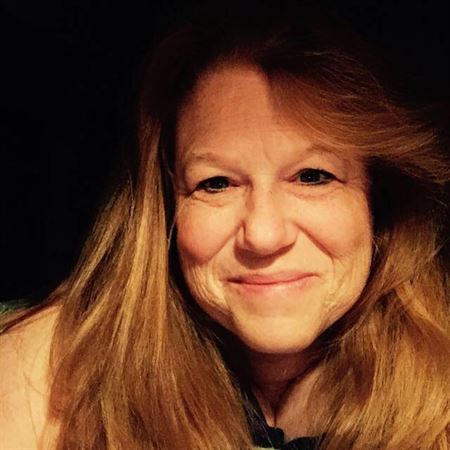 23



Subject:
RE: Bohemiam Rhapsody
I so enjoyed it that I say it three times! I will buy it when it comes out on DVD too!!!!

Pro


9391











Omaha, NE

Subject:
RE: Bohemiam Rhapsody
One of my favorite bands of all time and who gives a flip what he did in the bedroom.
I watch the Queen Live Aid performance at least 3 or 4 times a year on youtube. Still one of the greatest music moments of all time. Wish I could have been there live!
My understanding was they weren't even the "main attraction" for that event, but they just absolutely took it over with the greatest live performance ever. OK, going to watch it again now!

2018-12-27 8:35 AM

in reply to:
0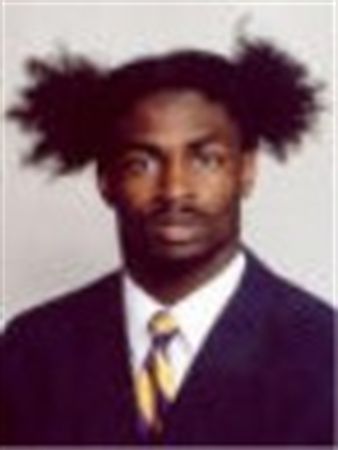 Pro


15592









Subject:
RE: Bohemiam Rhapsody
It was always the crowd that made a Queen concert what it was. Their music allowed the crowd to sing and "play" along like no other band in history.
I also watch their Live Aid performance a few times per year...because it's awesome.
Edited by Left Brain 2018-12-27 8:35 AM

2018-12-27 5:02 PM

in reply to:
0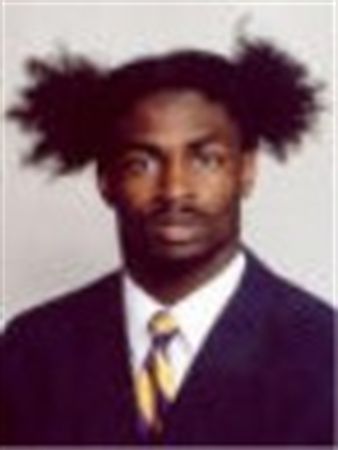 Pro


15592









Subject:
RE: Bohemiam Rhapsody
https://www.youtube.com/watch?v=sl_4I7vLLc4
Dave Grohl: "Every band should study Queen at Live Aid. I consider him the greatest frontman of all time. You'd think he was more than human. The way he controlled Wembley at Live Aid 1985? He stood up there and did his vocal warm-up with the audience , something that intimate where they realise, 'yeah that's the f--kin' dude'"
Edited by Left Brain 2018-12-27 5:14 PM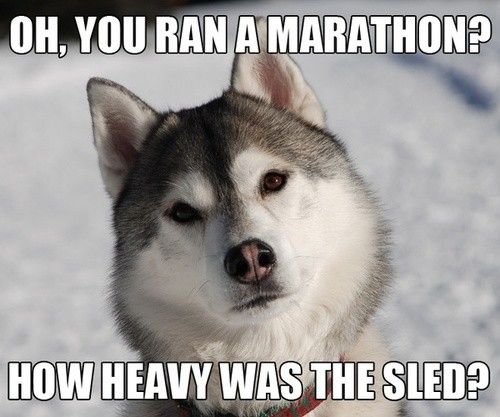 Pro


6836









Tejas

Subject:
RE: Bohemiam Rhapsody
We went and saw it last week too. Really enjoyed it. I got to see them live once and it is by far, the best live show I've seen. In the movie they showed the big light boards surrounding the stage. They had those at the show I went to and they were on robotic arms and they would move and converge on the band. Cutting edge stuff for the time.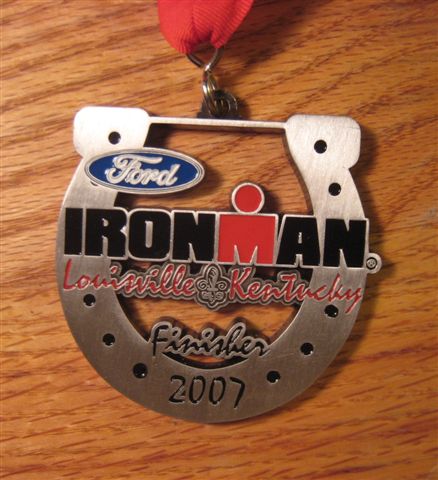 Champion


9983













Alabama

Subject:
RE: Bohemiam Rhapsody
Saw this with my wife last night. She gave it rave reviews. I enjoyed the music, the popcorn was good. I have never followed or cared about the lives of celebrities and artists. I turn on the radio and if I like the song I listen to it, if not, I change the channel. Don't care who the artist is and don't care about their personal life. Likewise, I am sure they are not the least bit concerned about my life and the obstacles, challenges, successes and failures I've had in my life.

I don't regret seeing the movie....I give it a C+. I had to leave during the Fiesta Bowl to get to the movie in time but I hit the DVR and watched the rest of the game after the movie. Frankly, I enjoyed the game more than the movie. To each his own. :-) UCF put up a heck of fight but in the end the SEC (LSU) rules!