2019-10-01 8:43 AM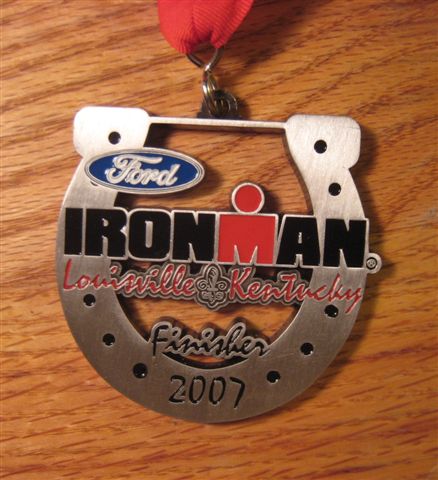 Champion


9899












Alabama

Subject:
Impeachment
The impeachment narrative by the.dems/media is that Trump "pressured Ukraine to dig up dirt on a political opponent".

I've read the transcript and he does not ask for "dirt", he asks for them to investigate. You have to presume Biden acted corruptly to say Trump was looking for dirt. Maybe Trump was looking to exonerate Biden? TIC. Maybe he was trying to help Ukraine root out corruption? Maybe he is trying to further clear his name on the whole Russian collusion hoax. Point being, no one knows why he asked them to investigate. What we do know is he did NOT ask for DIRT.

Been thinking this for a few day and at least someone else is thinking along the same lines:

"About 500 words later in the transcript, President Trump asked that the question of the Bidens' involvement in Ukraine be scrutinized too, without indicating a desired response, (though he said, correctly, that it looked "horrible"). If, as they claim, the Bidens are innocent of any wrongdoing or impropriety, the Ukrainians presumably will say so and the Bidens should then thank President Trump for eliciting that answer." - American Greatness

If impeachment goes to trial in the Senate the Trump team will have some of the best defense lawyers in the country working on his behalf. The Senate will fail to convict and this will be seen as an exoneration of Trump. Worst case scenario for dems is if a few dem senators also vote to acquit.

Politically I think Trump surrogates need to push the narrative that, with the election just 13 months away, Democrats want to overrule the will of the people by impeaching him before his uneducated, deplorable, white supremacist, racist, homophobic voters elect him again! IOW, they know better than the voters.

2019-10-01 9:24 AM

2019-10-01 1:45 PM

2019-10-01 6:50 PM

2019-10-01 7:04 PM

2019-10-01 7:36 PM

2019-10-07 1:42 PM

in reply to:
CBarnes

2019-10-08 10:18 AM

2019-10-08 10:37 AM

2019-10-08 11:04 AM

2019-10-09 12:55 PM

in reply to:
tuwood