2020-02-11 7:57 PM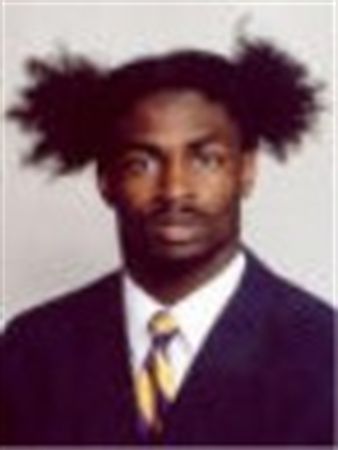 Pro


15467











Subject:
New Hampshire primary
Biden in trouble. Warren in trouble. Democrats have a BIG problem.....
I can't see any way that Sanders, Mayor Pete, or Klobuchar can possibly beat an incumbent President who can absolutely run on his policies that have made the country as financially strong as President Trump has.....
So that leaves Bloomberg to "save the day" for Democrats.....now that would be rich if the Dems get behind him. LMAO
I thought, for a time, that Warren might be able to pull it off.....but then the Liberal media lost their minds, AS USUAL, and tried to paint Sanders as sexist against her. What an absolute boneheaded move, AS USUAL. You all do realize that the majority of this country is sick and tired of the sexist and racist "woke" crowd, right? You do realize that's why you have Trump as President, right? Will the Democrat leaders in this country ever break out of their bubble and pull their heads out of their arses? I don't think they can with Pelosi and Schumer.....they just don't seem to be very bright.
Truly.....it's going to be a shame if the Democrat party in this country implodes and leaves us with a Conservative Party and a Socialist Party.....but the liberals sure seem hell bent on making that happen. Well, OK.

Edited by Left Brain 2020-02-11 8:00 PM

2020-02-12 9:56 AM

2020-02-12 12:06 PM

2020-02-12 1:12 PM

in reply to:
Rogillio

2020-02-12 1:45 PM

2020-02-12 2:46 PM

2020-02-12 3:00 PM

2020-02-12 3:12 PM

2020-02-12 3:24 PM

2020-02-12 4:12 PM

2020-02-13 5:26 AM

in reply to:
McFuzz