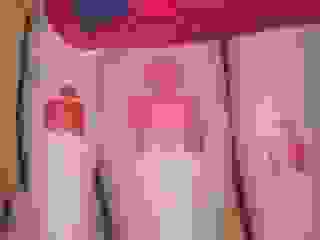 Champion


5575







Butler

Subject:
Kids expelled for having $ex!!
Don't know what good expelling them will do. Yeah, they messed up and did something they were supposed to do but kicking them out of school will do nothing good IMO.
What I thought was funny is 8 kids were expelled but the kid said that 5 girls came into the room were 4 boys were staying (9 kids) and the mom says there were 10 kids involved. This is irrelevelant really but I wish they would get their facts straight.