2008-12-01 8:59 AM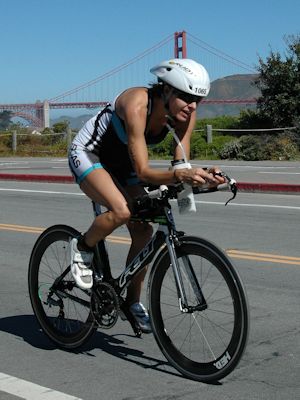 Alpharetta, GA

Subject:
Any morning Masters swim groups at or near Emory?
It looks like I ***may*** get an offer this week to work at Emory doing something I would enjoy (fingers crossed on that one). Of course, this means I would leave very early in the a.m. to avoid traffic. Are there any MORNING masters swim groups at Emory or near Emory? I'd really be thrilled if there was one AT emory - but I haven't found one in my search.
(If not, guess I could stop by Dynamo Chamblee on the way to work!)
Thanks for any info!
Andi

2008-12-01 9:41 AM

2008-12-01 10:59 AM

in reply to:
#1832221

2008-12-01 12:26 PM

2008-12-01 12:33 PM

2008-12-01 1:35 PM

in reply to:
#1832484

2008-12-01 2:28 PM

2008-12-01 6:58 PM

2008-12-02 7:31 AM

in reply to:
#1833311

2008-12-02 7:54 AM

in reply to:
#1833926

2008-12-02 8:09 AM

in reply to:
#1833943

2008-12-02 8:14 AM

2008-12-02 10:58 AM

in reply to:
#1833969

2008-12-02 11:27 AM

in reply to:
#1833976

2008-12-27 10:45 PM

in reply to:
#1872009