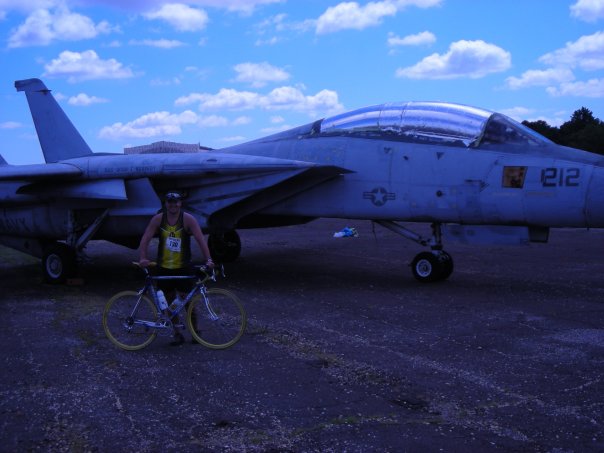 New user


149




Subject:
Speed work question
I just started the Hal Higdon intermediate 1/2 marathon training and had a question about the 400M speedwork, specifically on rest interval between reps.
For today's workout it's 5X400M at 5K pace so about 7-7.30 pace. I know based on the nature of distance running that I shouldn't be taking a huge rest interval but what should I be looking at. 15 seconds, walk/jog 100M, 30 sec ? The total workout distance is only 1.25 miles so I feel like I need to keep a short rest interval of 15 seconds to keep my HR up but enough to stay at or just below my threshold.
Thoughts?

Expert


878









Tallahassee, FL

Subject:
RE: Speed work question
It's strange that the plan doesn't outline the recovery between each rep. A lot of it depends on what purpose the workout serves. I'd suggest that you walk or jog between each rep (
as does Higdon
) about 100m or so. But that's just me.

Elite


3088







Austin, TX

Gold member

Subject:
RE: Speed work question
A lot of the plans I've seen and used typically specify a recovery jog of anywhere between a quarter and half of the interval distance: so 400s with 100 or 200 recovery, 800s with 200 or 400 recovery, etc.

I agree that it's unusual for the workouts not to specify the recovery.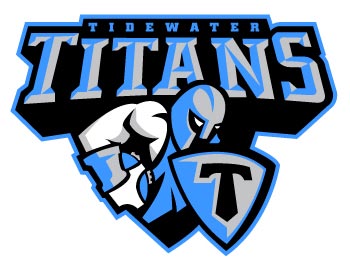 Expert


623




Wye Mills, MD

Subject:
RE: Speed work question
Here are some other ways you can go:
Use your HR to determine your rest interval. Let your HR sink back into Z1 (or low-mid Z2) before you start your next 400.
Run at a pre-determined pace (marathon, HM, marathon + 20-30sec, etc..), run your interval, return to previous pace until HR stabilizes and you get semi-comfortable again, run the next interval, repeat. Rest period is much longer and top speed will not be as great, but it's variation and you get used to running at pace for the longer distances and gain efficiency at flushing lactic acid.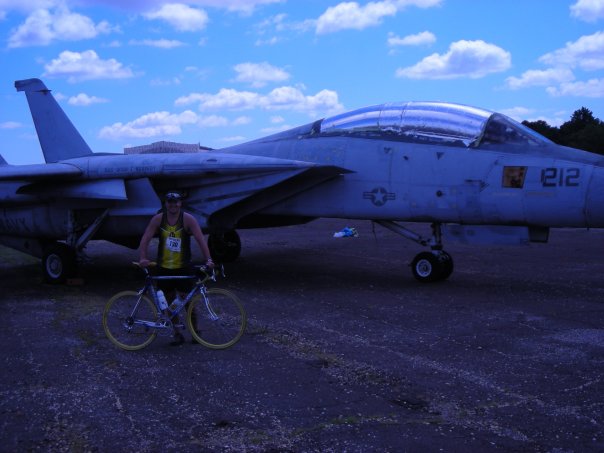 New user


149




Subject:
RE: Speed work question
So now after doing the workout I'm more confused. I did the 6X400 faster than I thought, I averaged between 6-and 6:30/MM so about 1.36-1.44 per 400M. I would hit the line go right into a jog for 100M then start the next rep. So my rest interval was 100M Jog or about 45 sec. I was able to run these intervals hard , I felt like I needed to tell myself to slow down. My HR was at the upper end of my threshold but the intervals were short enough to run thru it.
So as part of this program I am adding one extra 400M repeat a week until I get to 10. I want to make this workout harder but will I benefit more from shortening my rest to 20-30 seconds or increasing my speed?
From what I can tell this workout was designed to simulate a 5K, I know that I'm not going to be running sub 6's in a 5K/HM/Tri any time soon, so I am leaning towards shortening my rest interval and keeping my HR at the upper end of my threshold as it would be in a 5K.
Am I correct in thinking that running faster and at my threshold will help me with overall speed below my threshold so that I'll be able to sustain a faster pace w/ less effort in longer events