2010-03-31 3:19 PM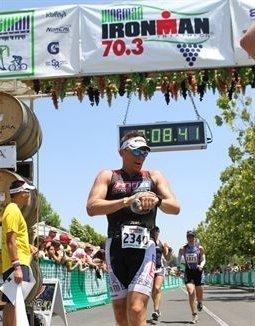 Extreme Veteran


483









San Diego

Subject:
Ironman 70.3 Lake Stevens : Official Thread
Welcome to the 2010 Ironman 70.3 Lake Stevens Triathlon Thread!
You're here because you're racing - or thinking about racing - right? Feel free to share your thoughts, experiences, questions, etc.
I participated last year and it looks like I'll most likely be making the trip again this year. Good luck with your training!


2010-04-04 10:35 PM

2010-05-10 11:11 PM

in reply to:
#2849692

2010-05-12 10:37 PM

in reply to:
#2855239

2010-05-18 6:11 PM

2010-05-18 10:12 PM

in reply to:
#2866892

2010-05-31 1:26 AM

in reply to:
#2767986

2010-05-31 1:31 AM

in reply to:
#2866892

2010-05-31 4:02 PM

2010-05-31 10:46 PM

in reply to:
#2892372

2010-06-23 12:29 AM

2010-06-23 12:34 PM

in reply to:
#2938000

2010-06-25 5:56 PM

in reply to:
#2922689

2010-07-05 10:02 PM

2010-07-12 3:30 PM

2010-07-13 11:23 PM

in reply to:
#2975946