2011-04-26 9:32 PM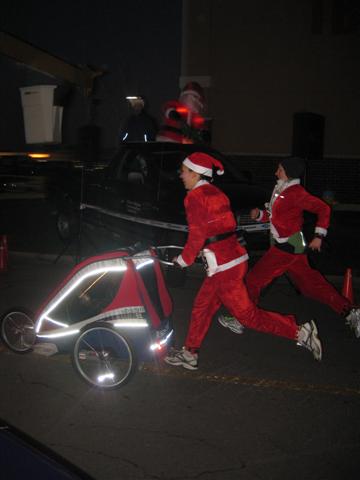 Expert


711





Subject:
need help with running blisters
I continue to struggle with serious blister issues on the insteps of my feet. I have tried different shoes, I have tried different socks. For a while the Wright double-layer socks seemed to do the trick, but even those don't work anymore.
On my run today everything felt great until about the 6.5km mark, then I could feel them developing on both sides. I thought it might be because at this point my feet are sweating and shifting around inside the sock, so maybe I should use baby powder. But I've been googling and seeing people suggest vaseline instead.
Any ideas what to try first?

2011-04-27 10:15 AM

2011-04-27 11:58 AM