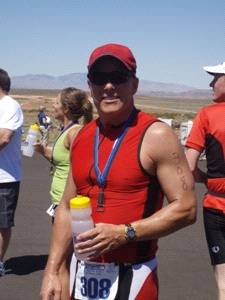 Regular


87





Santa Clara, UT

Subject:
WETSUIT RESTRICTING BREATHING??????
I will spare you the details, but I feel as though my wetsuit is restricting my breathing during the swim. I realize wetsuits are supposed to have a snug fit, but I can't seem to catch my breath in the open water and it is unlike anything I experience in a pool - and it's not because I am going out too fast. I have no problem buying a new one, but it seems difficult getting the right fit based on SIZE CHARTS and even trying them on in stores.
As always, thank you in advance for your ideas and suggestions - ALWAYS so helpful!

foyth

2011-10-31 10:58 AM