7



Subject:
Augusta 70.3 or B2B 70.3
I want to do my first half Ironman this season. I'm debating between Augusta 70.3 or Beach to Battleship. The reviews for both races look good. Anyone have any recommendation which to pick for a first half?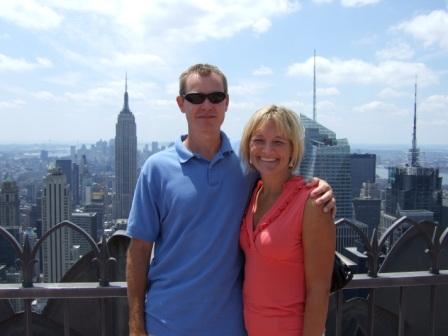 Elite


3060






N Carolina

Subject:
RE: Augusta 70.3 or B2B 70.3
They are both great races, so you're going to have to give us a little more information in order to help.
What are your likes/dislikes in a race? Where are you from? Do you race well in the heat?
The answers to these types of questions will help us steer you in the right direction.

7



Subject:
RE: Augusta 70.3 or B2B 70.3
I currently live in Raleigh, NC. I like good scenery and having good cheering. I would prefer not to race in the heat since I don't have much experience. I used to live in Florida and the humidity was not fun.
I'm looking for a race that would have interesting things to look at while I'm racing, good race support, excited crowd cheering. Is one course easier than the other, if so does the difference not really matter? Which race is bigger?
I hope that helps.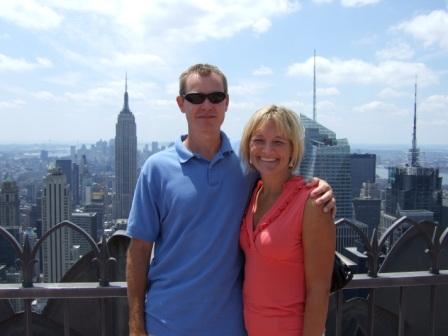 Elite


3060






N Carolina

Subject:
RE: Augusta 70.3 or B2B 70.3
I have not done Augusta but lots of people in my tri club have. I raced B2B Half in 2012 with the new (run) course, which I understand is a huge improvement. Here is what information I can offer you:
Augusta is by far the bigger race. In 2012, they allowed approx. 3400 people to register for the event. B2B is going to be a max of 1900 and that is broken down to 1100 in the Half and 800 in the full iron distance.
Augusta has the possibility of being pretty darn hot (as it was in 2011). Last year the temps were almost perfect with a little drizzle to help keep the athletes cool and allow for fast times. B2B is generally pretty mild in regards to temperatures but has the possibility of being cold (2011).
At Augusta, the river current is always going to be in your favor, but at B2B they have missed the incoming tide a time or two.
Edited by japarker24 2013-03-22 2:02 PM


Expert


1066





Raleigh

Subject:
RE: Augusta 70.3 or B2B 70.3
They both are great races. Do both,,, problem solved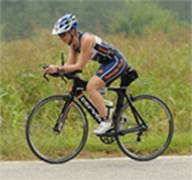 Veteran


134




Kannapolis, NC

Subject:
RE: Augusta 70.3 or B2B 70.3
I don't personally know about B2B but only heard good things about it.
I've done 2 HIM last year. One was White Lake and the other Augusta. Augusta was the most amazing, fun race I ever did. The crowd support was unreal. Even on the remote country roads you had people sitting at the end of their driveways cheering you on. The bike course was quite scenic and the run through downtown was amazing with people everywhere. Even though there is a HIM distance race 20 miles from my house this year (at the same date of Augusta), I am going to go back to Augusta again.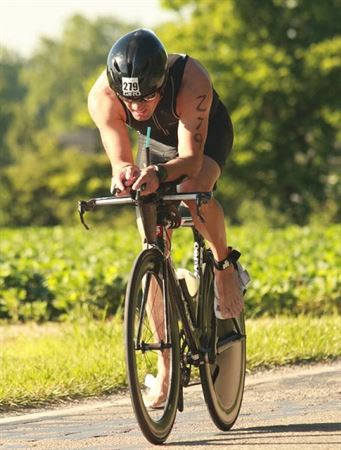 Elite


3683









Whispering Pines, North Carolina

Subject:
RE: Augusta 70.3 or B2B 70.3
titeloops - 2013-03-22 7:25 PM They both are great races. Do both,,, problem solved
That was going to be my suggestion!

Honestly, they're both great races. I raced the inaugural Augusta 70.3 in 2009 and it was soooo fun, although I thought the ride was kind of tough. I was very, very, very undertrained for it, though.
B2B is another fun race. Just as well run as Augusta, but, as Alan mentioned, smaller. If you want the Ironman experience (big crowds, tons of positive energy, good location, etc.), choose Augusta. If you don't want to battle huge crowds and have just as good an experience, do B2B.
In my opinion, you can't go wrong with either...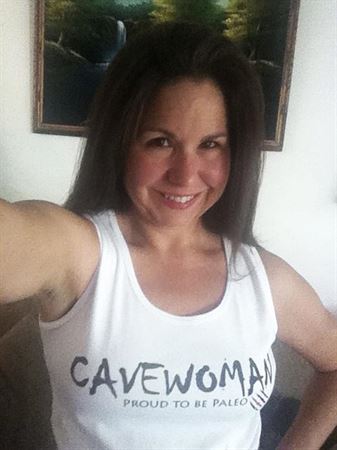 Expert


1118




, North Carolina

Subject:
RE: Augusta 70.3 or B2B 70.3
I have done both and thoroughly enjoyed both! The difference really comes down to Setup Events vs. Ironman. Both are awesome race organizers, but of course Ironman will have a more extravagant race atmosphere and bigger crowds. For that reason, I had more fun in Augusta. But you really can't go wrong either way. I agree with do both!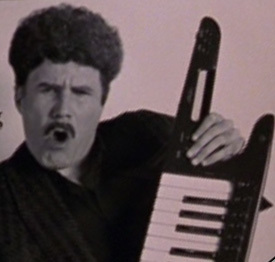 Regular


140




Raleigh

Subject:
RE: Augusta 70.3 or B2B 70.3
To offer some input, my first 70.3 was the FS Half at Jordan Lake last fall. This year I am doing IM Raleigh half as my second. I am glad I did the first one with FS as a tiny race. The race was really relaxing and almost quaint. Not to mention it was great to sleep in my own bed and not have the added stress of travel.I feel like MDOT would have overwhelmed me for my first. I should mention it was also my second tri ever, so that certainly plays into it.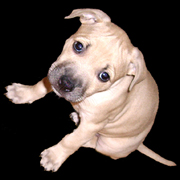 Extreme Veteran


392








Raleigh

Subject:
RE: Augusta 70.3 or B2B 70.3
I did Augusta in 2009 and B2B in 2011. They are both great races and you will TOTALLY enjoy either.
I agree with what others have said of IM vs Setup and what you want out of your first. However, I would add that the only other difference (besides race company) that I can think of is the run portion.
Augusta in late September will be hot & humid and the course passes the finish 5 times before you get to finish. Nearly broke me mentally - I started in a late wave and was watching others finish knowing I had 7mi to go. The good news is the course is great for your family to cheer you on multiple times.
B2B in late October will most likely be cool temps. The course is out and back so your family will have more difficulty cheering you on.
Member


45



Charlotte, NC

Subject:
RE: Augusta 70.3 or B2B 70.3
Having done both, WTC and Setup races, I have to agree there is obviously more bling with WTC. But that being said I have always felt like a number at WTC events and I have done a number of them.
The courses and the weather may be different, but last year at B2B I was in the medical tent dealing with a pretty swollen ankle and cuts from not paying attention on the run, and the President of Setup was there going from bed to bed making sure each one of the participants in the tents were comfortable, making sure they we taken care of and even personally locating friends and family for them.
Now that there sold me on the quality of the organization. I spent about 2 hours at IM Louisville on a cot with an IV in my arm and apart from the medical staff, I wasn't even given the option to notify friends or family that I was OK. They looked after me very well but it the little things.
So, IMHO the difference is organization and care and respect to their participants. And Setup always manages to hit it out of the park in every event I attend of theirs.
Plus your only two hours away from your home. You can always do a WTC event later, but for less money and the convenience of being close to home, I know what event I would choose.

Master


1704






Charlotte

Subject:
RE: Augusta 70.3 or B2B 70.3
I haven't done B2B but we really enjoyed Augusta in 2011, even though the was humidity was a game changer that year. We prefer big atmosphere races for our "A" races and the huge crowds at Augusta certainly provided that.
The biggest issue I have with B2B is the date. I normally do a fall marathon and prefer to get my tri season over with sooner so I can concentrate on marathon training in the fall. B2B is too late for my liking (which is why we headed to Cedar Point this year).