2013-06-24 7:04 AM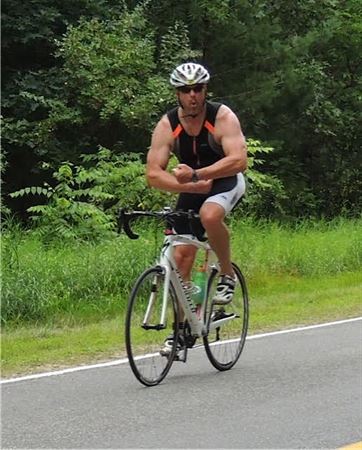 Extreme Veteran


1234






West Michigan

Subject:
To those using a CPAP - Noticing energy improvement?
Long story short I now wear/use a CPAP device.
I'm still acclimating to wearing it so it's too early for me to make judgements, I'm just curious as to what others' experience is with CPAP and energy levels. Primarily, have you found since you began using the CPAP your workouts have improved? If so, how?
I know several people who wear them but they aren't into fitness so while I understand their comments about sleeping better and that they notice the difference when they don't wear it, I can't really derive anything regarding a positive impact on workouts..
Thanks.

2013-06-24 7:07 AM

2013-06-24 7:39 AM

2013-06-24 7:49 AM

2013-06-24 8:19 AM

2013-06-24 8:26 AM

2013-06-24 9:05 AM

2013-06-24 9:15 AM

2013-06-24 9:18 AM

2013-06-24 9:21 AM

2013-06-24 9:46 AM

2013-06-24 10:27 AM

2013-06-24 1:34 PM

in reply to:
pbreed

2013-06-24 5:29 PM