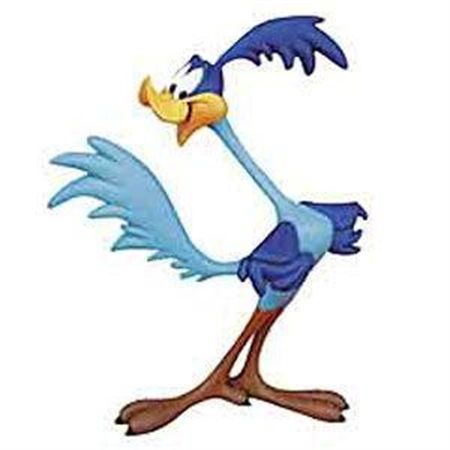 Veteran


177






Berlin, Germany

Subject:
Bric workout - and high heart rate?
Training with HR monitor and trying to build a very solid base, one begins a plan in preperation for a Sprint Tri. Part of the plan are 2-3 bric workouts with bike/run transitions, so far no problem. But after the bike leg, and entering into the run leg I notice that HR is high and outside of Z2. Now, is that acceptable for the "bric workouts" - or should one still try to maintain the Z2 training? In my case I am able to lower HR by slowing down the run, but never enough to hit Z2.
Is it alright for bric workouts to NOT be concerned with maintaining Z2 training?
Or is it the opposite and one should hit the higher zones during the run?
Thanks for your help and advise.


2013-08-21 8:15 AM

2013-08-21 9:42 AM

in reply to:
Porfirio

2013-08-21 9:55 AM

in reply to:
GAUG3