52




Subject:
Interesting development in Pender County
This came to my email inbox the other day.... Pretty ambitious and exciting project!
Triathlon facility in Pender County  
Friends of Set Up Events...  
I'm writing to you in response to a front page story in yesterday's Wilmington Star-News. As a participant in Set Up's North Carolina triathlon races, we need your support and the support of the triathlon community.  
This e-mail is going to everyone in our Set Up Events database who lives in Pender County. If you are among those folks who received my previous e-mail about the upcoming Pender County Commissioners meeting, either directly or indirectly, I apologize in advance for any redundancy.  
In the event you haven't heard the rumor or seen the Star-News article, here's what's going on. We have in fact filed a special use permit application with Pender County for a triathlon racing and training facility to be built on 1,100 acres along I-40 just south of the Burgaw exit (on the east side of the highway).  Our location has a mile and a half of frontage along I-40. The facility will be known as TriHabitat.
The Pender County commissioners will address this permit application at their January public meeting on Tuesday, January 21st at 7:00 PM. Their meeting will be held at the Pender County Administration Building located at 805 S. Walker St. in Burgaw.   
But we have opposition... There is a small but vocal group of residents who live near the site who do not want TriHabitat in their backyard. They are concerned with potential traffic problems that would be created by staging events at the facility. The reality is that on event days there will be increased traffic, but only for a couple of hours. We are confident that the traffic and parking plan and system we have designed will deal very efficiently with event traffic.  
The benefits of having TriHabitat on this property are substantial:
TriHabitat will create jobs for the local community.
TriHabitat will create a safe environment for swimmers, cyclists and runners to train and race.
TriHabitat will provide a major economic stimulus to the local economy, especially on event weekends. We are, for all practical purposes, building a park on this 1,100 acres - a "park" that local residents will be able to take advantage of.
Here is my request... Would you be willing to send an e-mail to the commissioners before next Tuesday's meeting showing your support for the project?  TriHabitat will be a wonderful addition to the greater Wilmington area. If you haven't seen the short video on TriHabitat, please take a look at it.  
You can access the video by going to:  www.trihabitat.com. At the homepage - click on the "Investors" tab - then insert the user name (thinvestor) and the password (ocracoke).  
If we receive formal approval from Pender County, we plan to have a press conference on March 4th announcing our plans to the triathlon world.
Your e-mail in support of TriHabitat will go a long way towards demonstrating to the Pender County commissioners that in spite of opposition from a small group of residents, there is overwhelming support from the community and Pender County residents in favor of this project.   
Please use the bulleted points above in your e-mail and be sure to add that you are a Pender County resident. You may also want to cite our 20 years of experience staging triathlons in the Wilmington area, and your positive experiences in racing with Set Up Events.   
Please help us out by sending your e-mail to the following commissioners:  
David Williams:  dwilliams@pendercountync.gov
Fred McCoy:  fmccoy@pendercountync.gov
George Brown:  gbrown@pendercountync.gov
Jimmy Tate:  jtate@pendercountync.gov
Chester Ward:  cward@pendercountync.gov  
Please copy us on your e-mails to your Commissioners at this address: contact@trihabitat.com  
Thank you very much for your help. We are looking forward to building an extraordinary triathlon facility that you can enjoy right here in Pender County!  
Bill Scott
CEO and Founder of Set Up Events
http://m.starnewsonline.com/article/20140112/articles/140119926/100...

blynott

2014-01-21 10:09 PM

in reply to:
0

Master


1526





Bolivia, NC

Subject:
RE: Interesting development in Pender County
Unfortunately this was turned down tonight. I guess having healthy people around scared them. There's a lot of open territory in Brunswick county. I think you'd be more welcome here/
Edited by blynott 2014-01-21 10:11 PM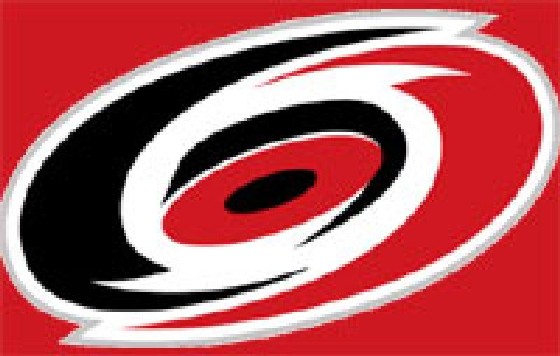 Extreme Veteran


347






Chapel Hill, North Carolina

Subject:
RE: Interesting development in Pender County
What an exciting idea! It is a shame that the local community voted against it. I do think NC is ready for a facility like this. If I had the means I'd love to invest in something like this.
I'm no building or development expert, but I'm curious if anyone else has a take on the estimated cost of $15 million. It feels like it might be a little on the low side to me to acquire all of the land and get all of the utilities and "landscaping" work completed. I know there were not a lot of buildings involved in the initial plans and that would skew the estimate lower. Anyone have thoughts on this?