2016-12-09 8:21 AM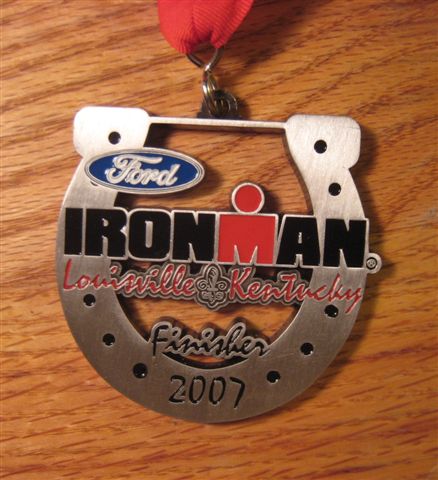 Champion


10154







Alabama

Subject:
Flag Burning
Been some talk about criminalizing flag burning. Opponents say that is would be unconstitutional....a violation of free speech or freedom of expression.

In my opinion, it should be illegal. It is like trying to incite a riot. It's like when riots start yelling "Kill the cops, kill the cops....." They need to be take out and charge with inciting riot.

I find it interesting that you don't see flag burning in my neck of the woods. Too many rednecks who would simply not allow it.

If we can decide some crimes are 'hate crimes' than we ought to be able to designate flag burning as inciting a riot.

2016-12-09 9:36 AM

2016-12-09 9:44 AM

2016-12-09 10:02 AM

2016-12-09 10:05 AM

2016-12-09 10:21 AM

2016-12-09 10:25 AM

2016-12-09 10:28 AM

2016-12-09 11:35 AM

2016-12-09 11:44 AM

2016-12-09 12:09 PM

2016-12-09 12:20 PM

2016-12-09 12:35 PM