2017-03-24 8:40 AM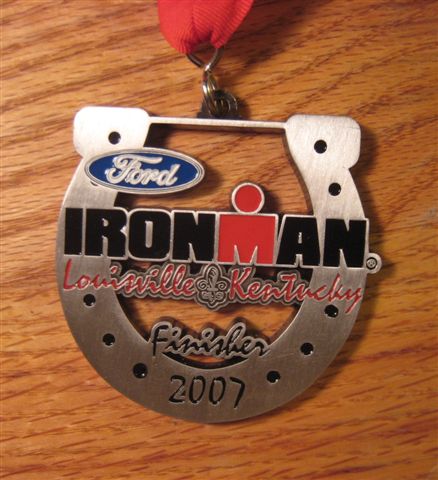 Champion


10154







Alabama

Subject:
Russia - Trump connection
So the conspiracy theory the dems/media have concocted and kept alive with numerous suggestions and innuendos is somehow the Trump campaign worked with the Russians to defeat Hillary. Initially the narrative was that they Russians hacked the election. But that proved to be not true. So now the focus is on tying the Trump campaign to the Russian leaks.....even though it's never been proven that Russia was behind the leaks. So any possible tie they can make between the Russians and anyone associated with the Trump campaign makes news. So I will throw CNN a bone.....

Here is another Russian/Trump connection:

In 2010 I visited Russia during a Disney Cruise stop at St Petersburg RUSSIA. In 2016 I gave $100 to the TRUMP campaign!

Bada-bing! There is it!!

Oh, and I also read that the lounge in Trump Towers all serve RUSSIAN vodka! That's right! Russian vodka. You know, like the vodka that is made in RUSSIA! Sold in TRUMP Tower lounges and clubs all over the world!

2017-03-24 8:54 AM

2017-03-24 9:11 AM

2017-03-24 10:56 AM

2017-03-24 11:01 AM

2017-03-24 12:42 PM

2017-03-24 2:31 PM

2017-03-24 2:45 PM

in reply to:
0

2017-03-24 3:31 PM

2017-03-29 3:05 PM

2017-03-29 4:11 PM

2017-03-29 4:41 PM

2017-03-29 6:04 PM

2017-03-29 6:41 PM

in reply to:
0

2017-03-30 7:00 AM

2017-03-30 10:24 AM

2017-03-30 10:34 AM

2017-03-30 11:13 AM

2017-03-30 11:27 AM