2017-12-01 10:10 AM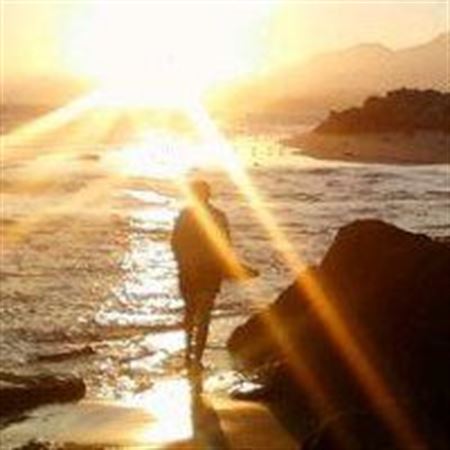 New user


39



Aurora, Colorado

Subject:
My Year to Tri (Beginner and Intermediate Group) - OPEN
GROUP FOCUS: A home for those looking to make a positive change, just starting out, moving up distances or for those looking for support, encouragement and motivation


NAME: Sarah


STORY: 39yo professional horse trainer and riding instructor. I started my triathlon journey in 2011 after a painful end to a longterm relationship forced me to re-evaluate my life. In 6 short years I have gone from a depressed boarder-line alcoholic to a happy, healthy motivated athlete. To date I have done countless sprint and olympic triathlons, 4 70.3 triathlons, multiple century rides and even a 7 day cycling tour through WY and ID (Cycle Greater Yellowstone)


FAMILY STATUS: Engaged to an amazingly supportive man.


CURRENT TRAINING: Currently focusing on strength training, will begin training for the 2018 triathlon season in January.


THIS YEAR'S RACES: This was a huge year for me!
Platte River 13.1 (PR by 10 min)
CO Marathon 26.2 (PR by 20 min)
Boulder Peak
Boulder Sunset Olympic distance
Harvest Moon 70.3 (PR by 30 min)


UPCOMING YEAR'S RACES: With a wedding in the future, 2018 will be a lighter year
Elephant Rock cycling event - 40 mile ride w friends
CO Tri - sprint
Boulder Peak - olympic
Harvest Moon 70.3


WEIGHTLOSS: in 2011 I lost 50 lbs! Currently, I aim at maintaining a healthy BF percentage without sacrificing my lean mass


WHAT WILL MAKE ME A GOOD MENTOR: I am not an elite competitor, I'm a solid mid-pack, frequent back of the pack finisher. I know what it feels like to be alone on the course. I also know how triathlon and the endurance community can change your life for the better! While not an athletics coach, I have been coaching people professionally for over 20 years. I love nothing more than watching people find their strength, confidence and power!

2018-01-11 6:47 PM

in reply to:
Suurealz

2018-01-12 10:29 AM

in reply to:
Suurealz

2018-01-12 5:02 PM

in reply to:
0

2018-01-12 9:24 PM

2018-01-13 9:53 AM

2018-01-14 6:20 PM

2018-01-16 11:57 AM

2018-01-17 4:47 PM

2018-01-17 4:53 PM

2018-01-17 4:57 PM

2018-01-17 8:05 PM

2018-01-17 8:14 PM

2018-01-18 9:55 PM

in reply to:
B.K

2018-01-19 11:38 AM

2018-01-19 12:10 PM

2018-01-19 2:37 PM

2018-01-24 7:24 AM

in reply to:
kehatch